Round Table
Advances in the scientific understanding of Alzheimer's Disease and the emergence of new Alzheimer's therapies are casting a new light on the future of screening and diagnosis for Alzheimer's Disease.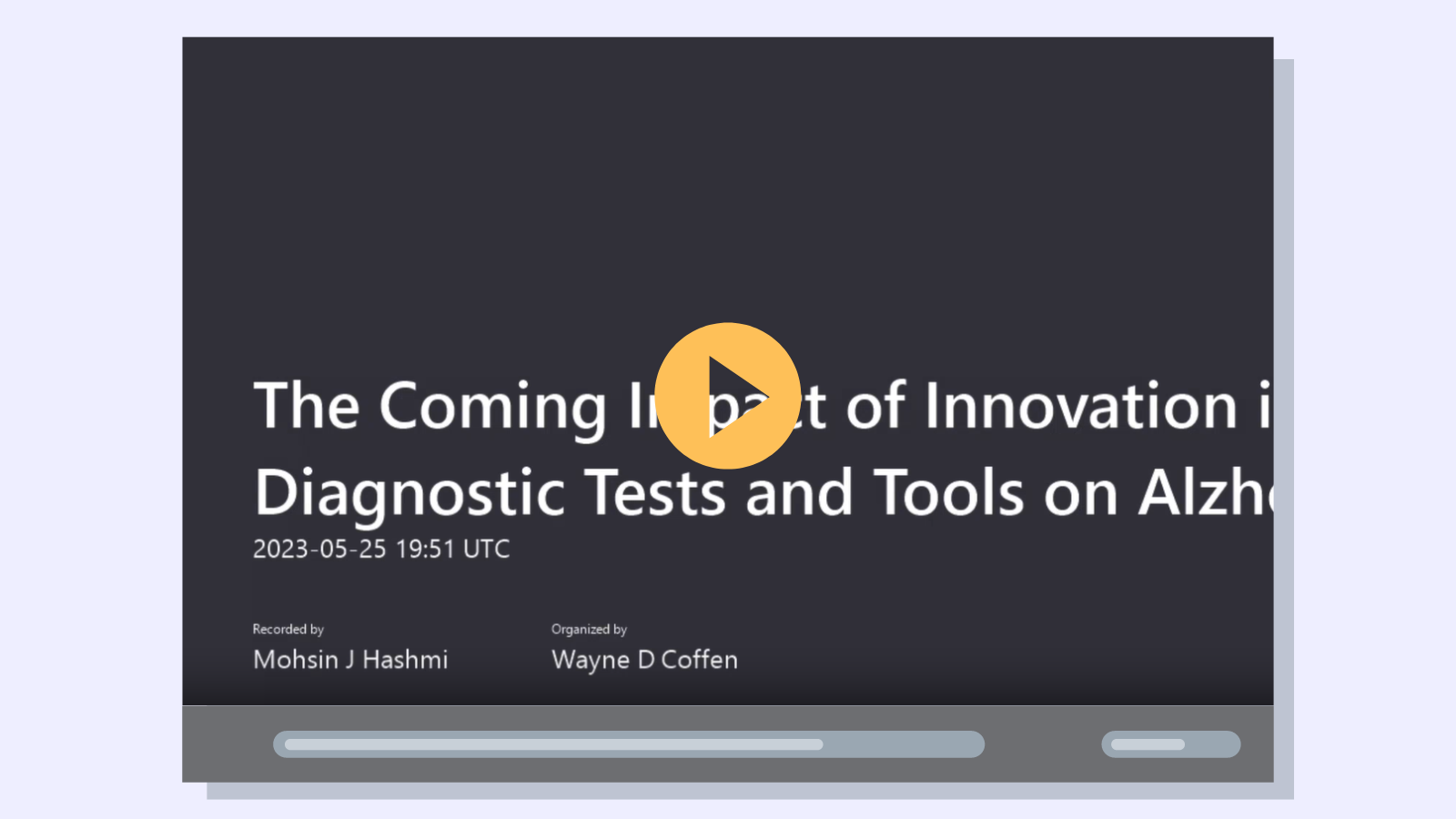 Join our newsletter and never miss an event!
Get the inside scoop on ongoing research, new reports, and upcoming events.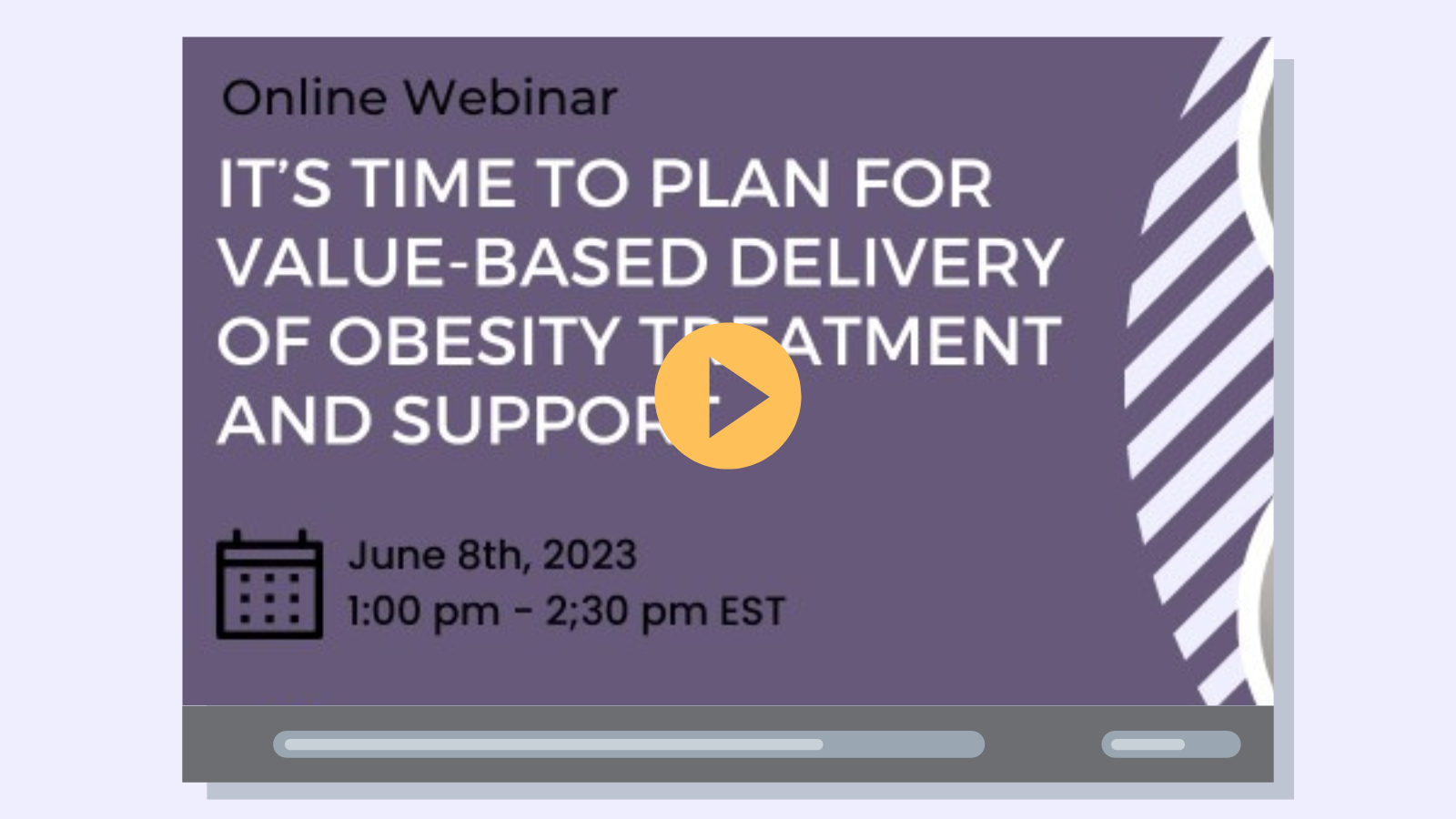 Webinar: It's Time to Plan For Value-Based Delivery Of Obesity Treatment And Support
Obesity in the United States continues to grow: half of all American adults may have obesity by 2030 - just seven years from now. Surging d...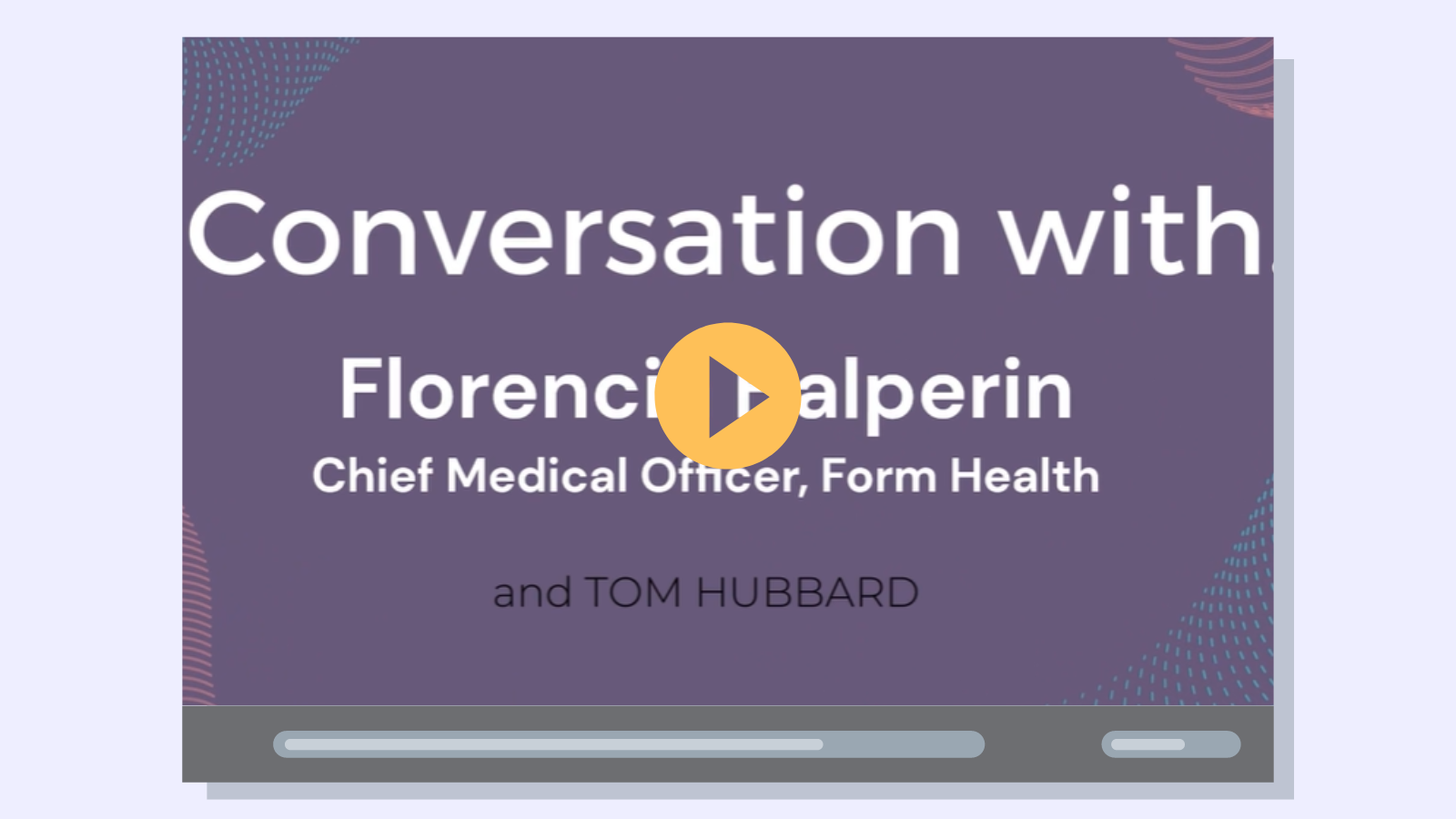 NEHI Conversations: Florencia Halperin on Obesity Treatment and Care
Hear Florencia Halperin, Chief Medical Officer at FORM │ Virtual medical weight loss clinic, discuss obesity treatment and care and the tra...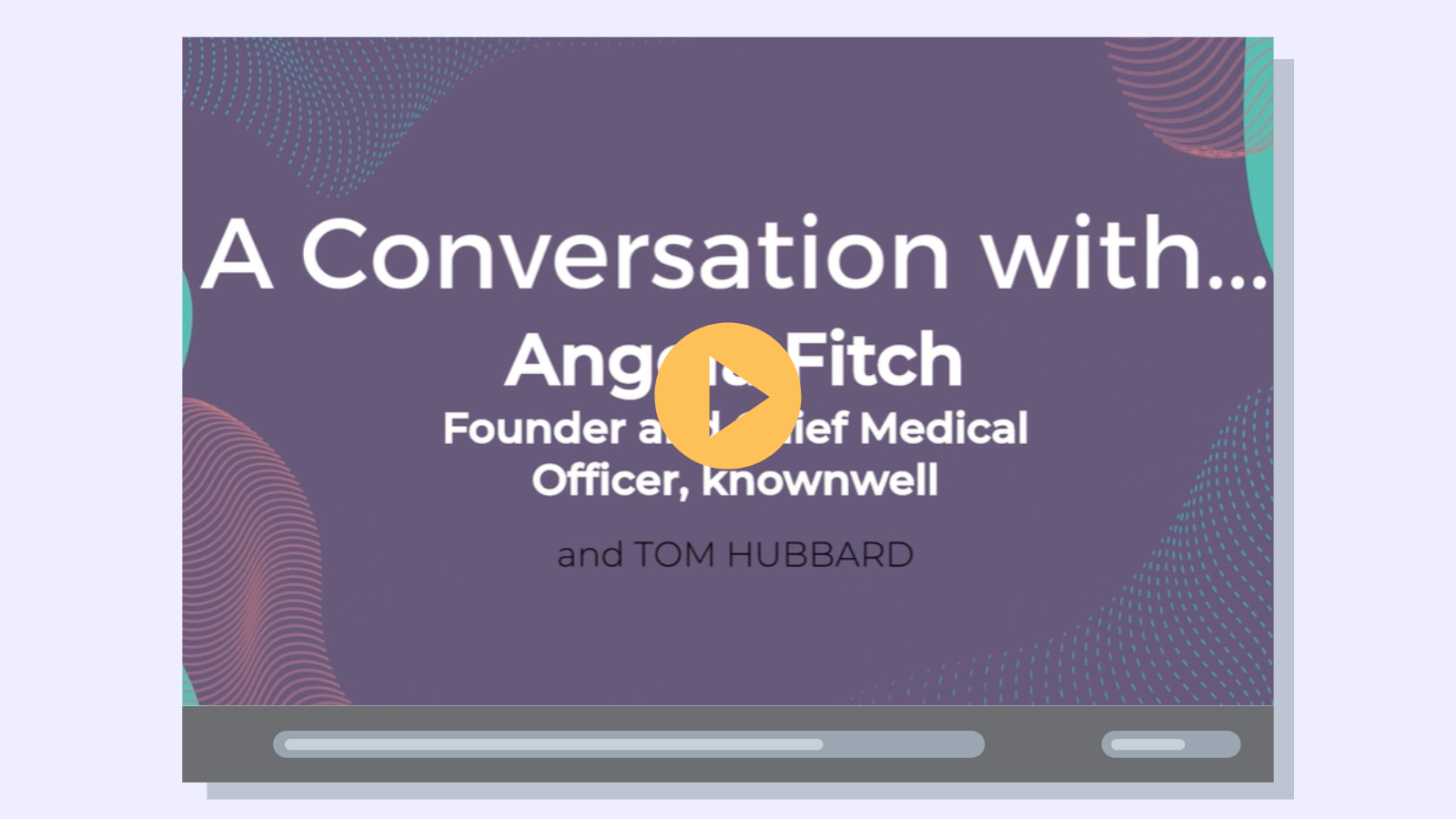 NEHI Conversations: Angela Fitch on Obesity Treatment and Care
"We are not as human beings really wired to spend so much of our time and psyche keeping weight off, we are fighting evolution." Hear from...