Bright ideas rooted in diverse opinions, positive collaboration, and disciplined analysis.
If it's something that's keeping you up at night, NEHI and its members are likely working towards a solution.
NEHI is a non-profit, unbiased organization with members, including providers, hospitals and health systems, pharmaceutical and biotech companies, medical device, and technology providers, as well as associations and consultants. Through interdisciplinary collaboration and with our members' guidance, we research and examine tough and timely health care innovation issues from multiple, often divergent, perspectives. We then address policy and adoption challenges to promote the value of innovative products and processes.
Members Nationwide
Big and small, established and start-up ... NEHI's members represent all of health care's diverse voices and share a spirit of collaboration.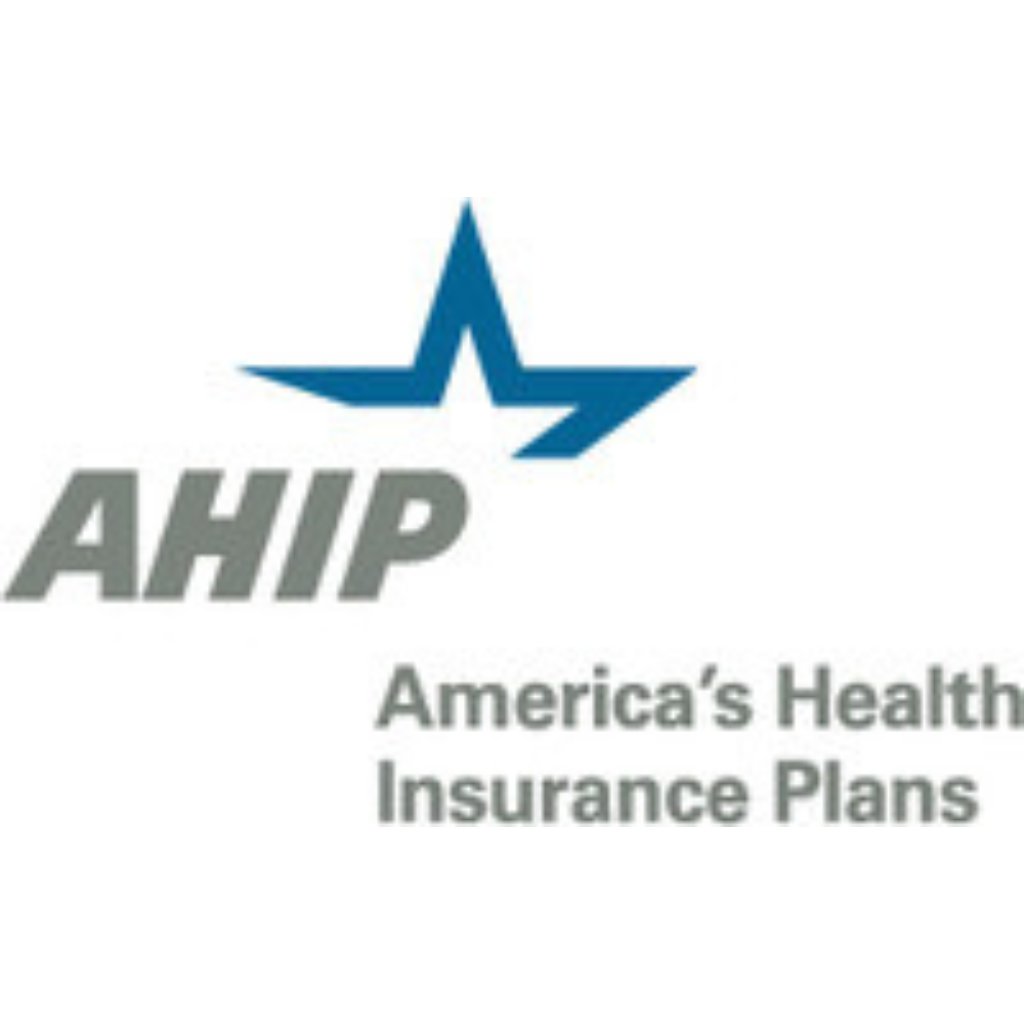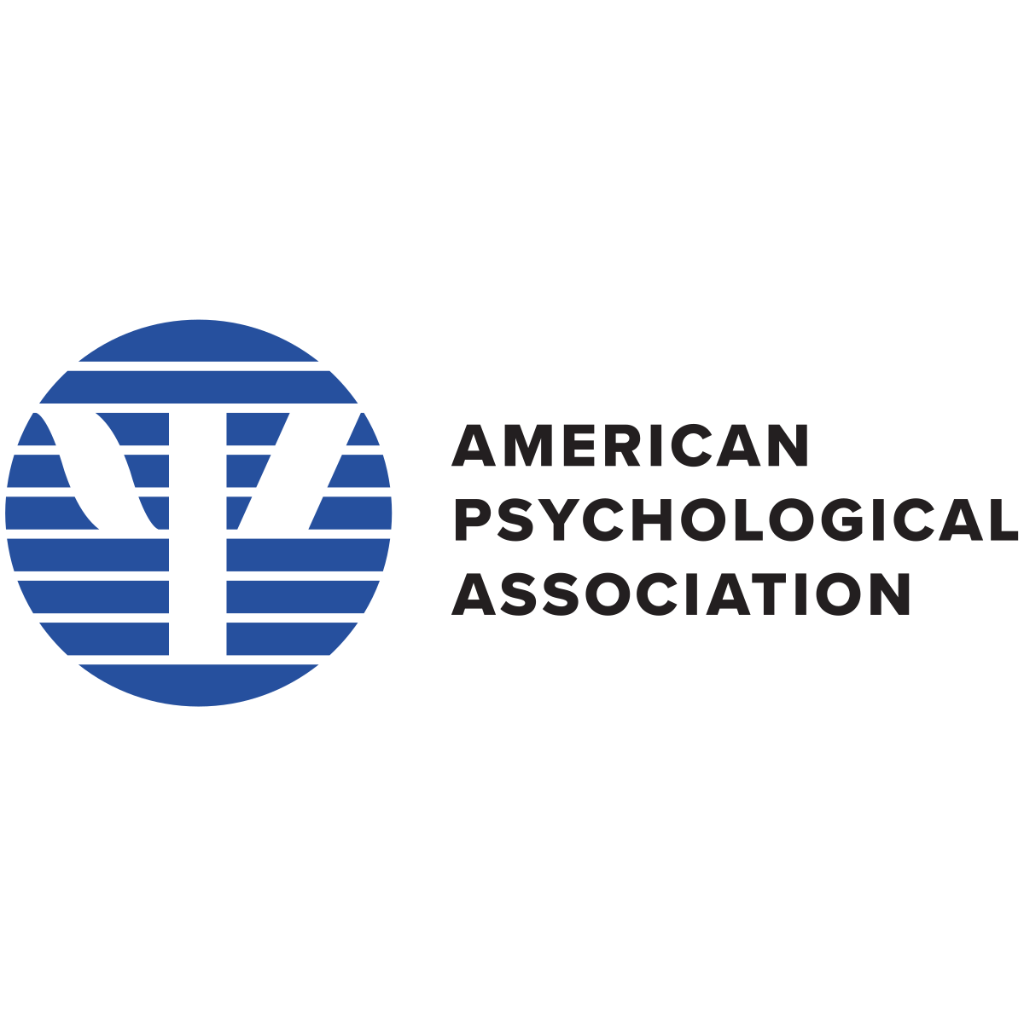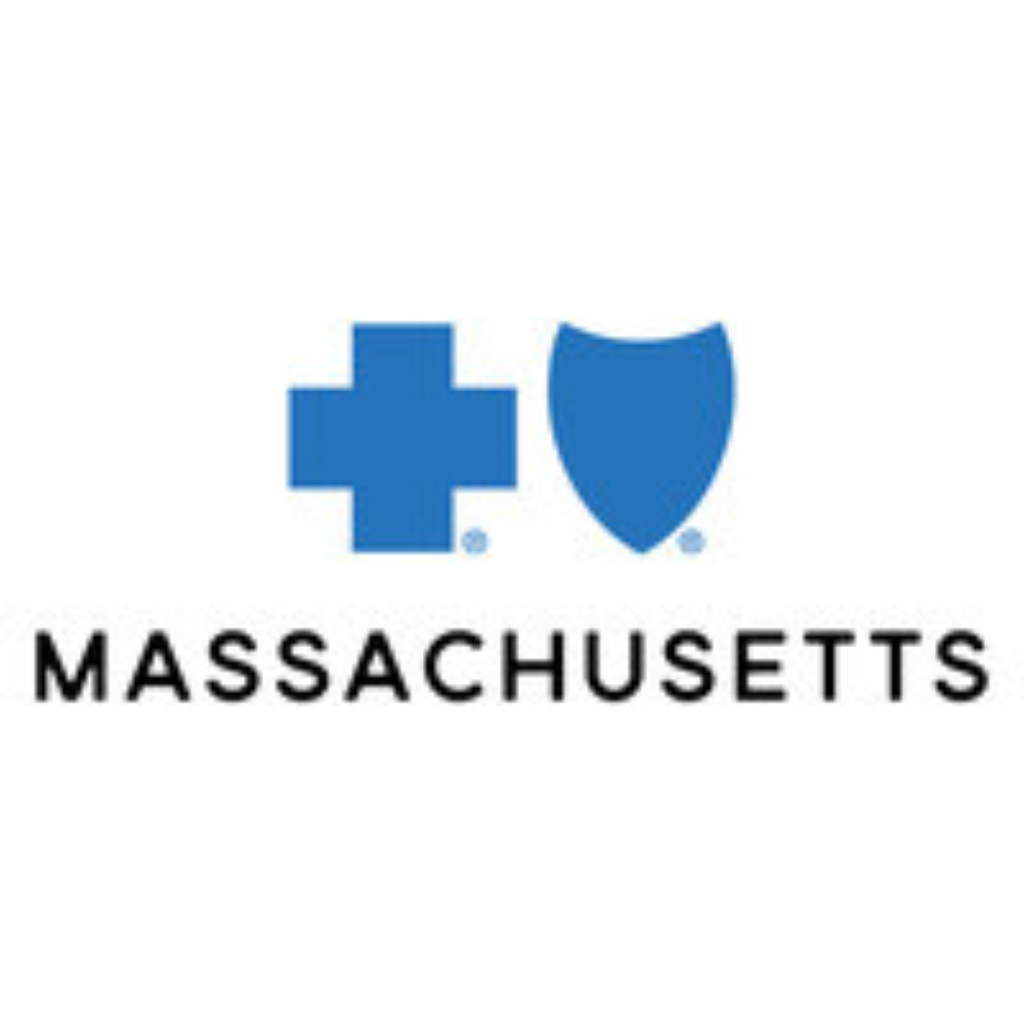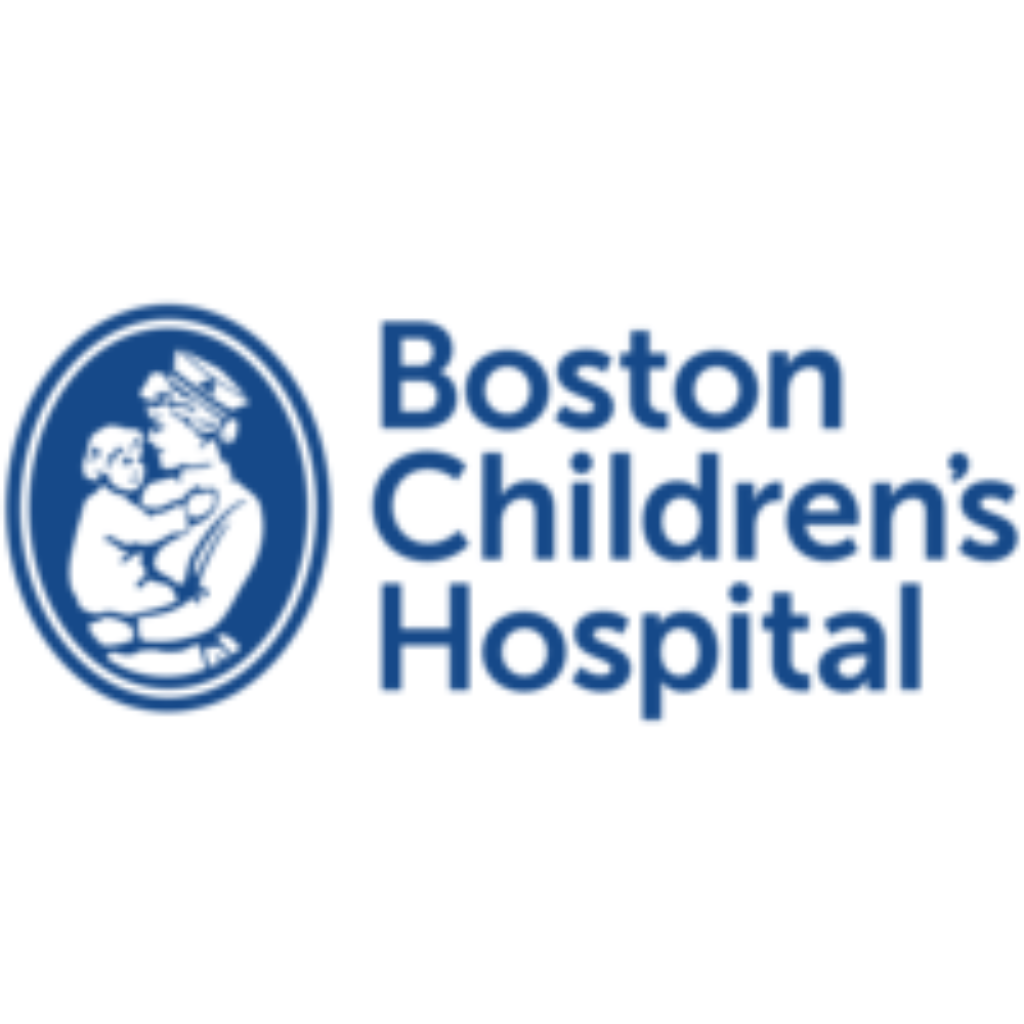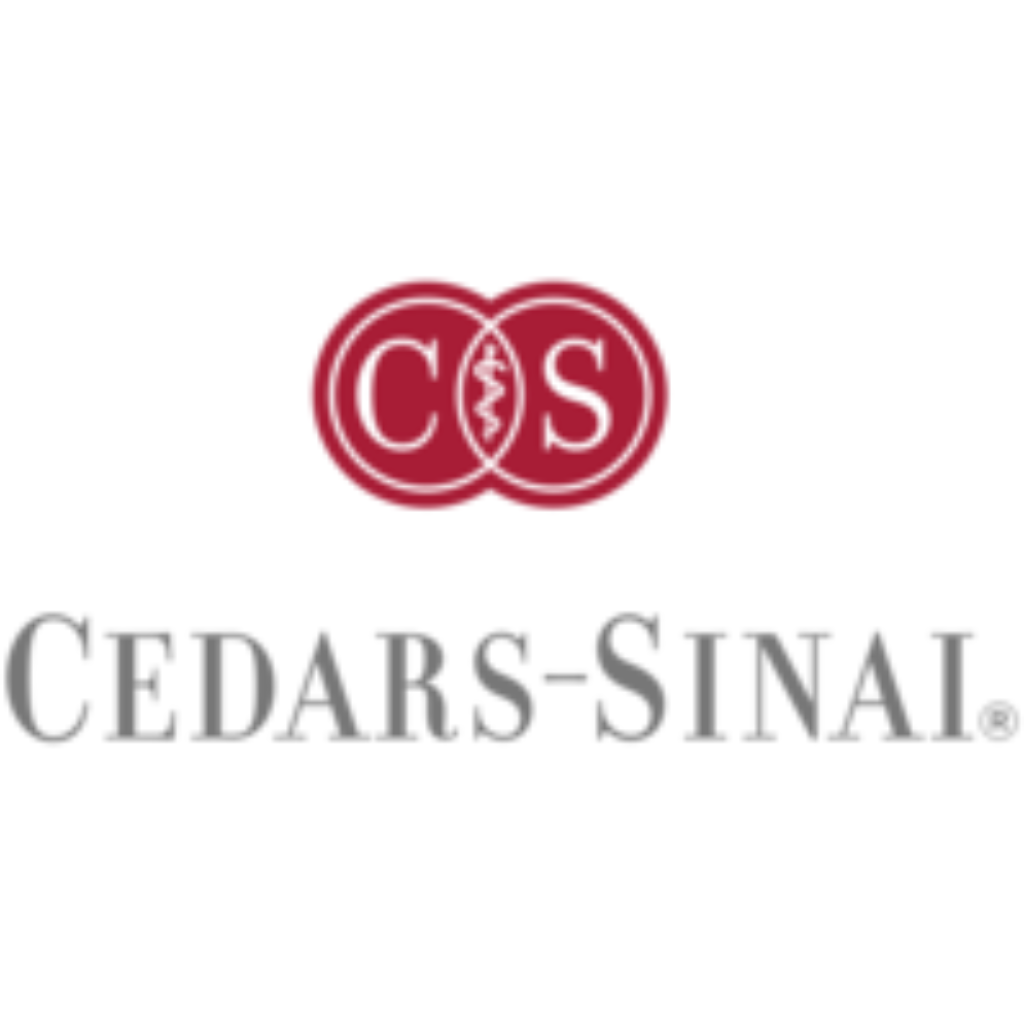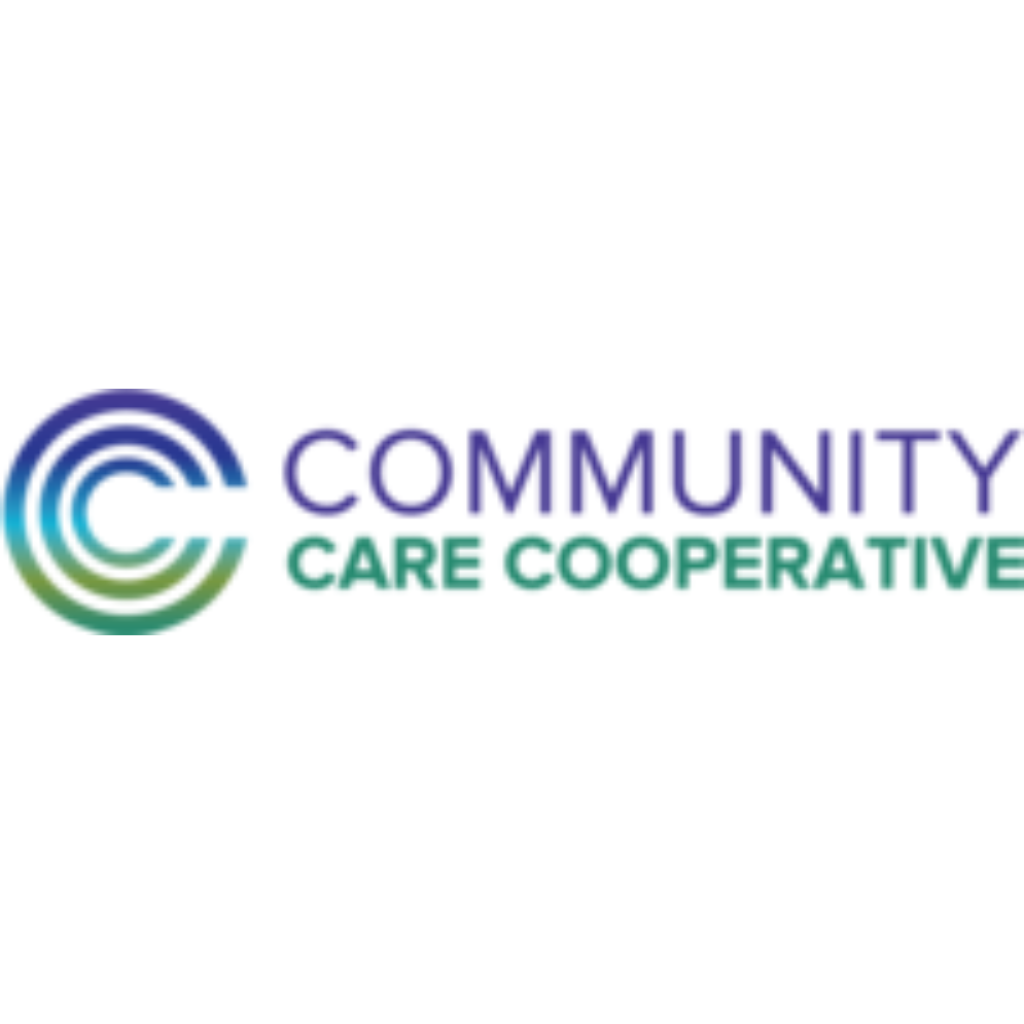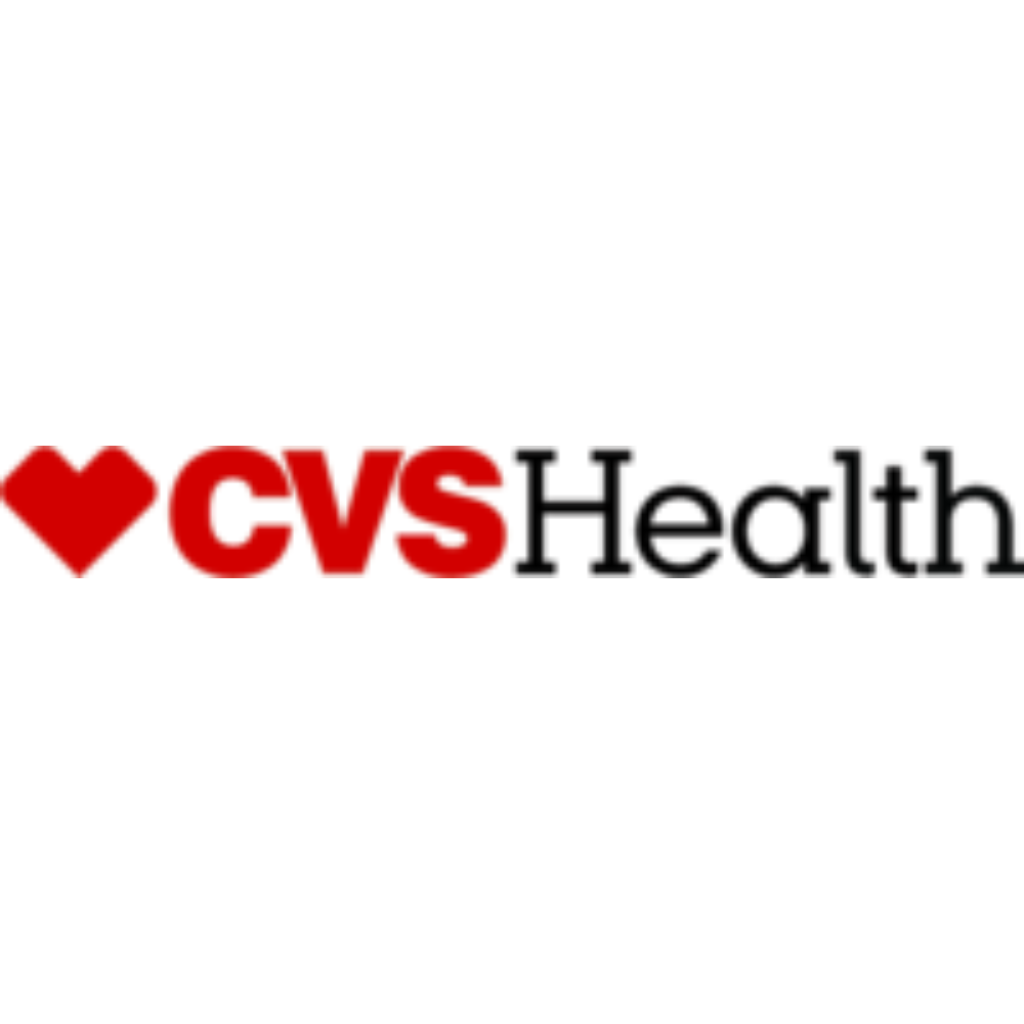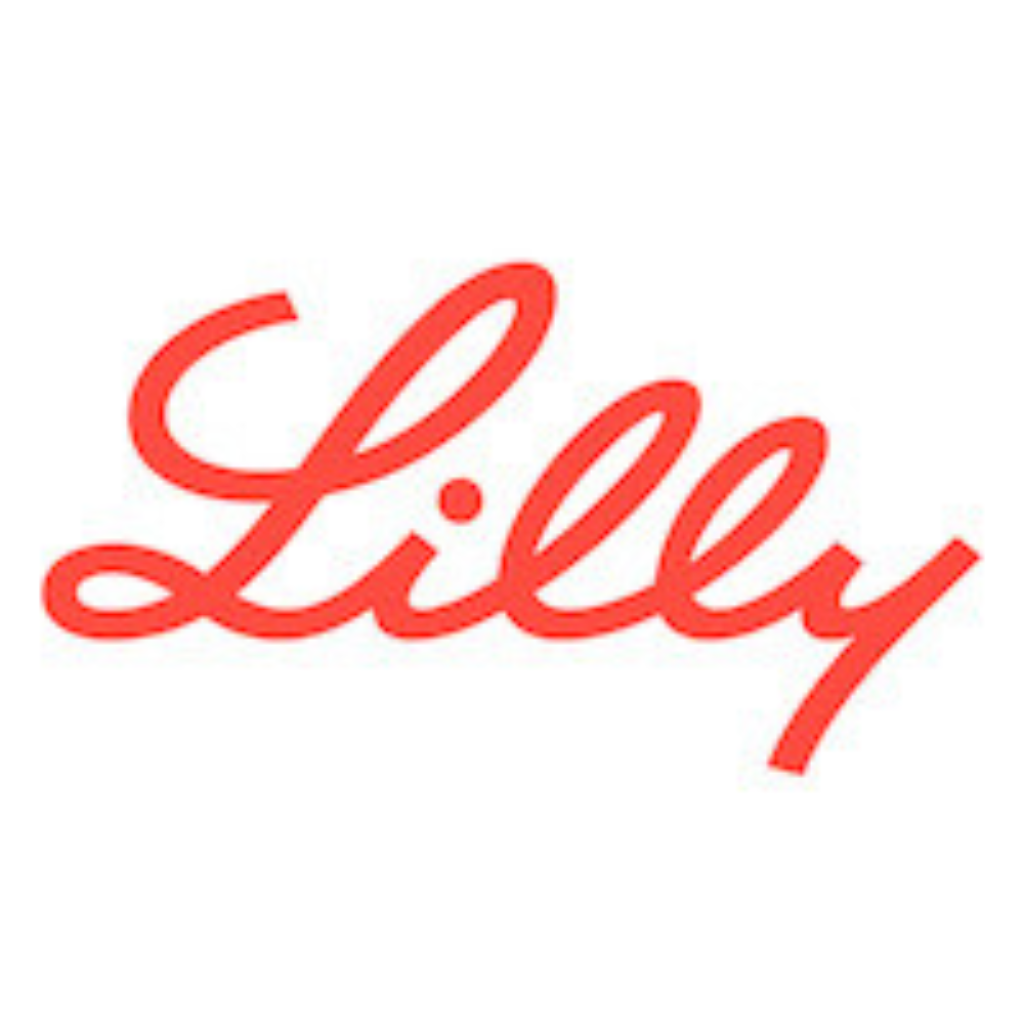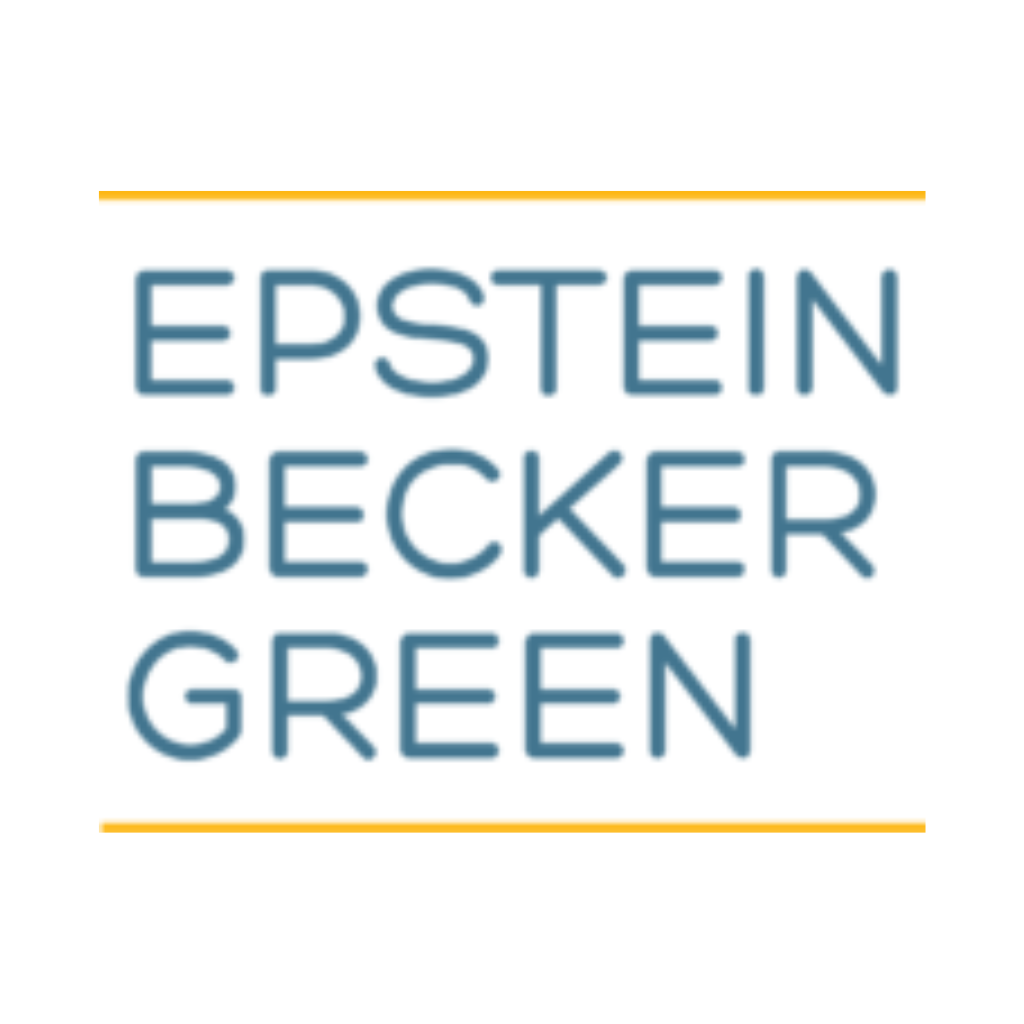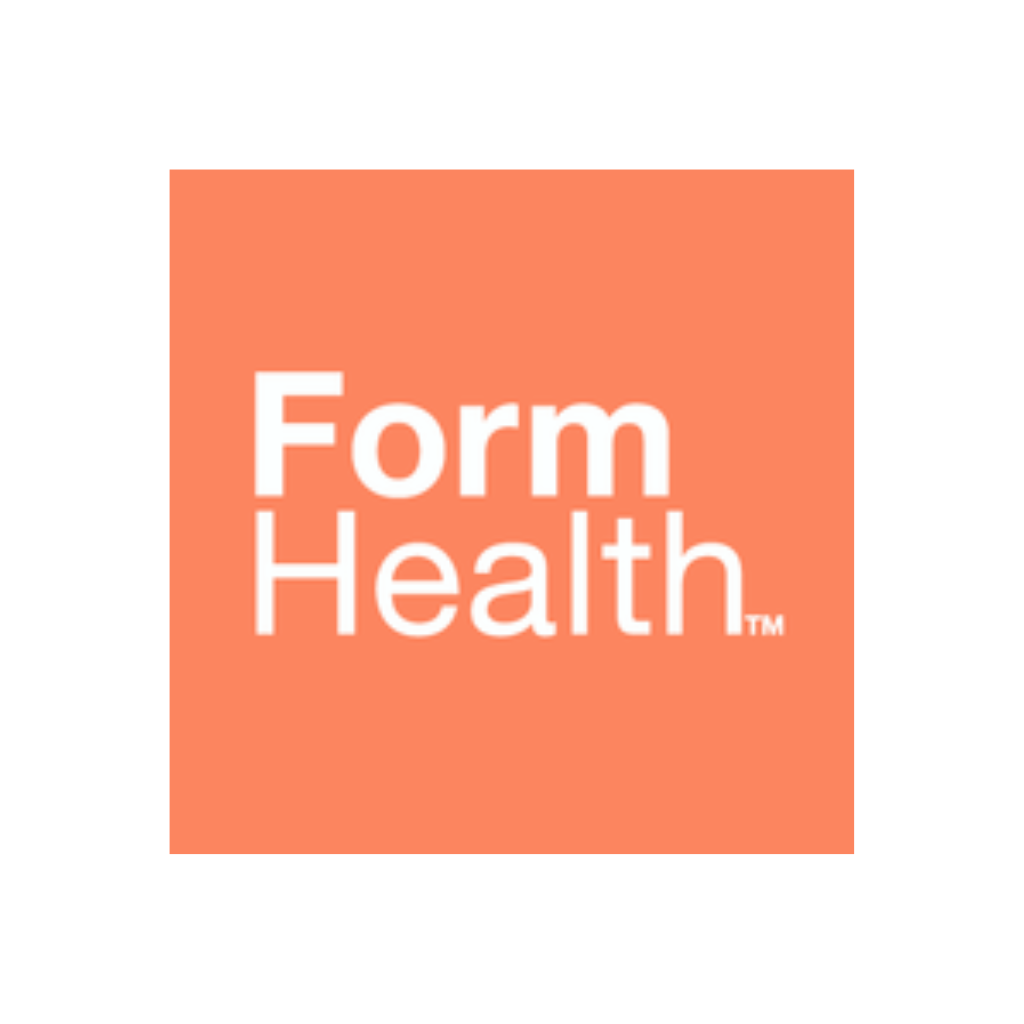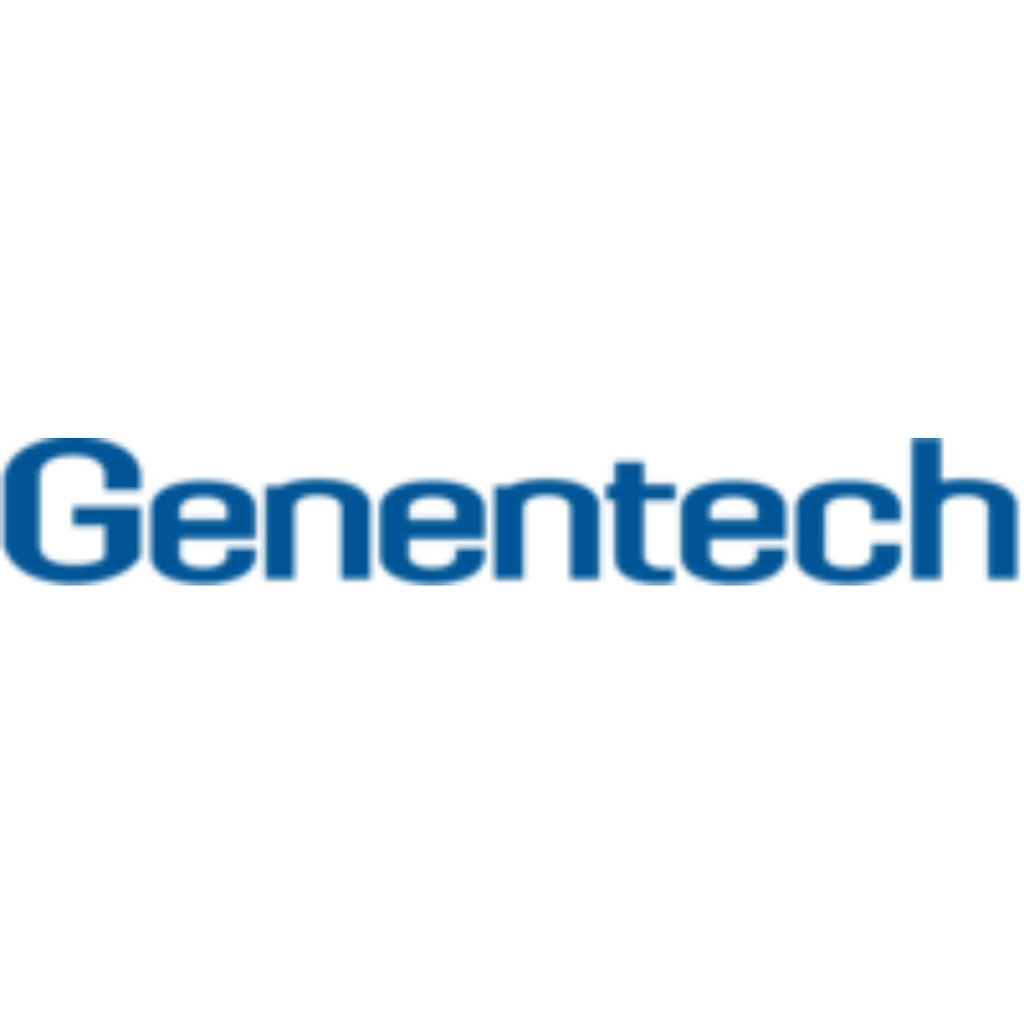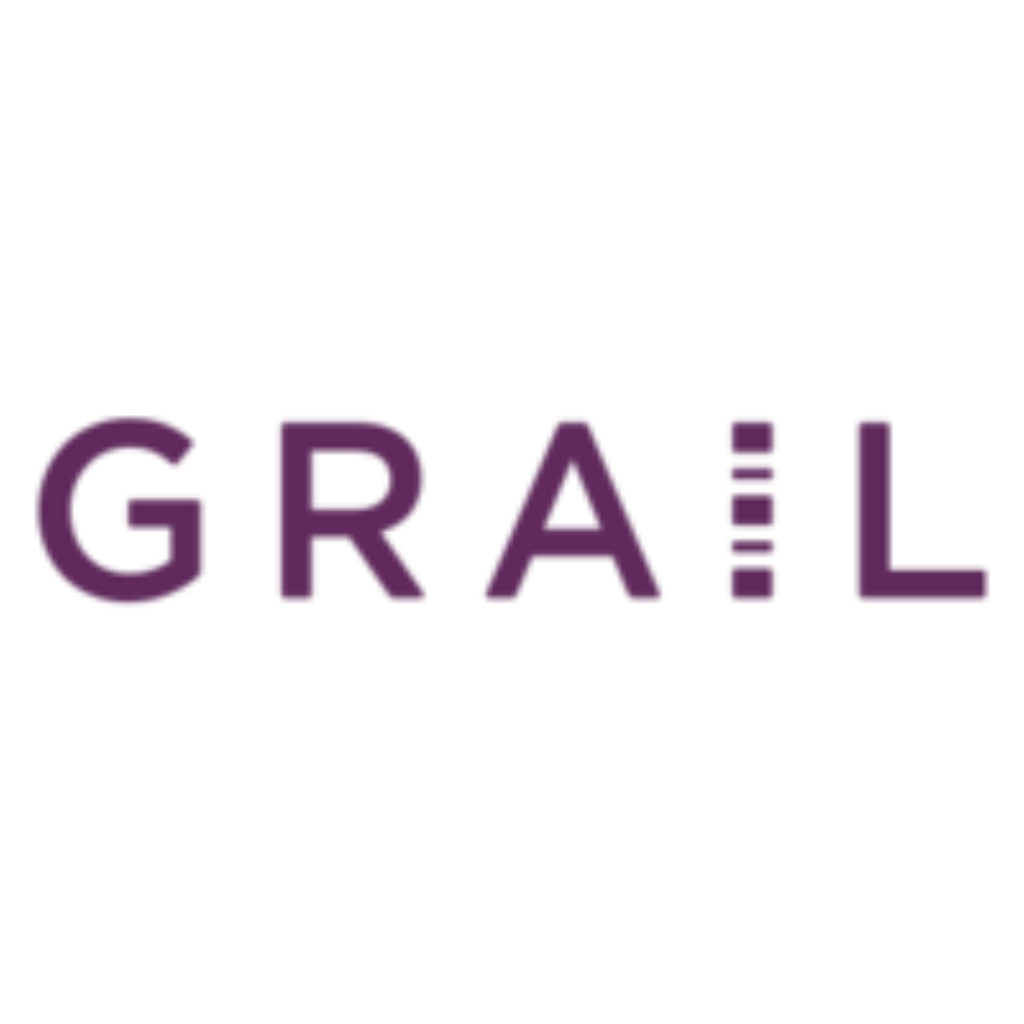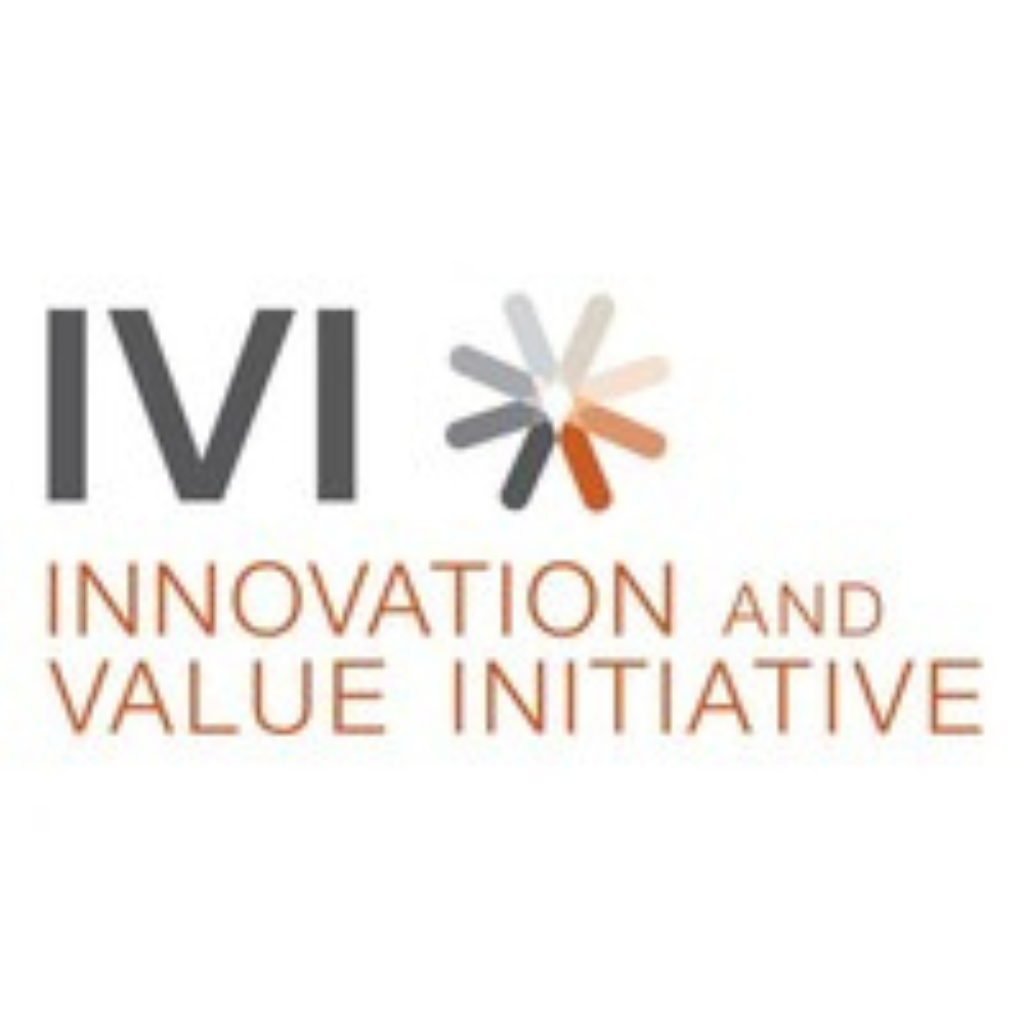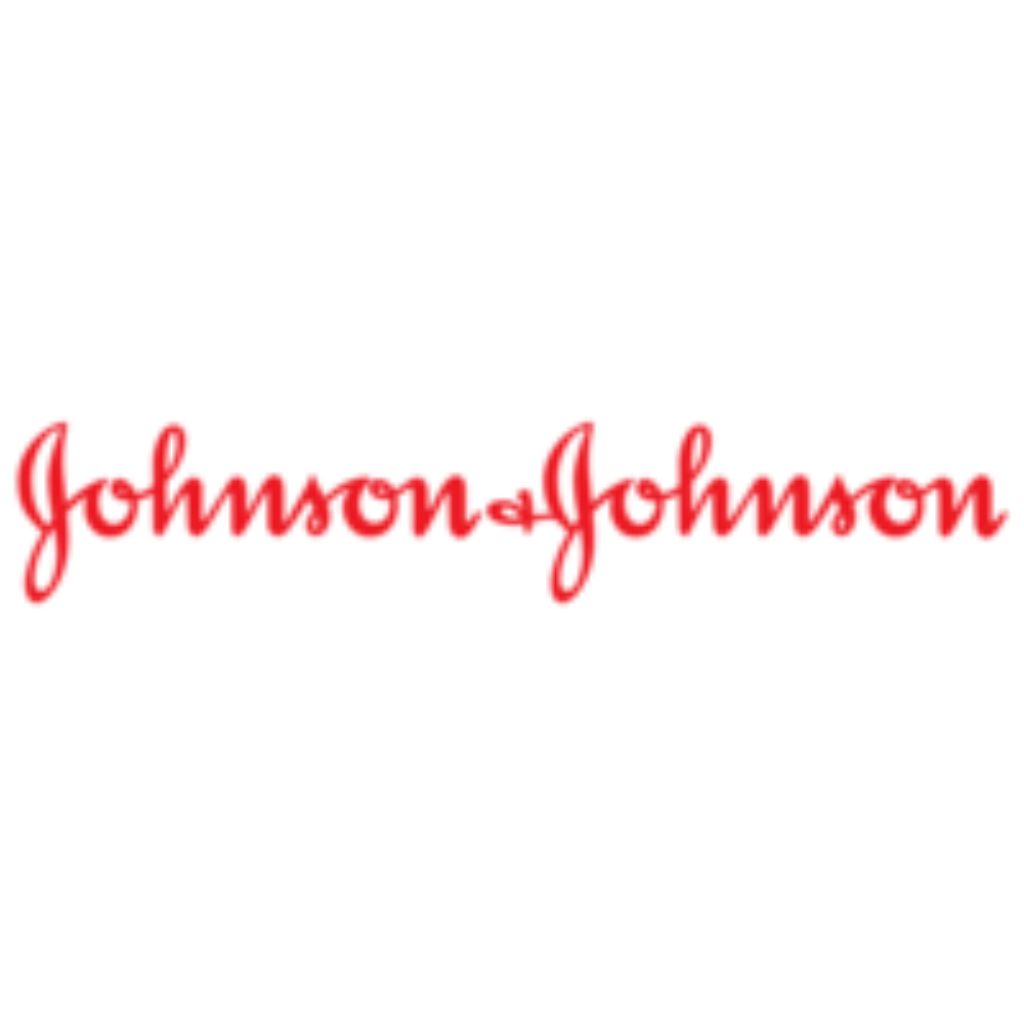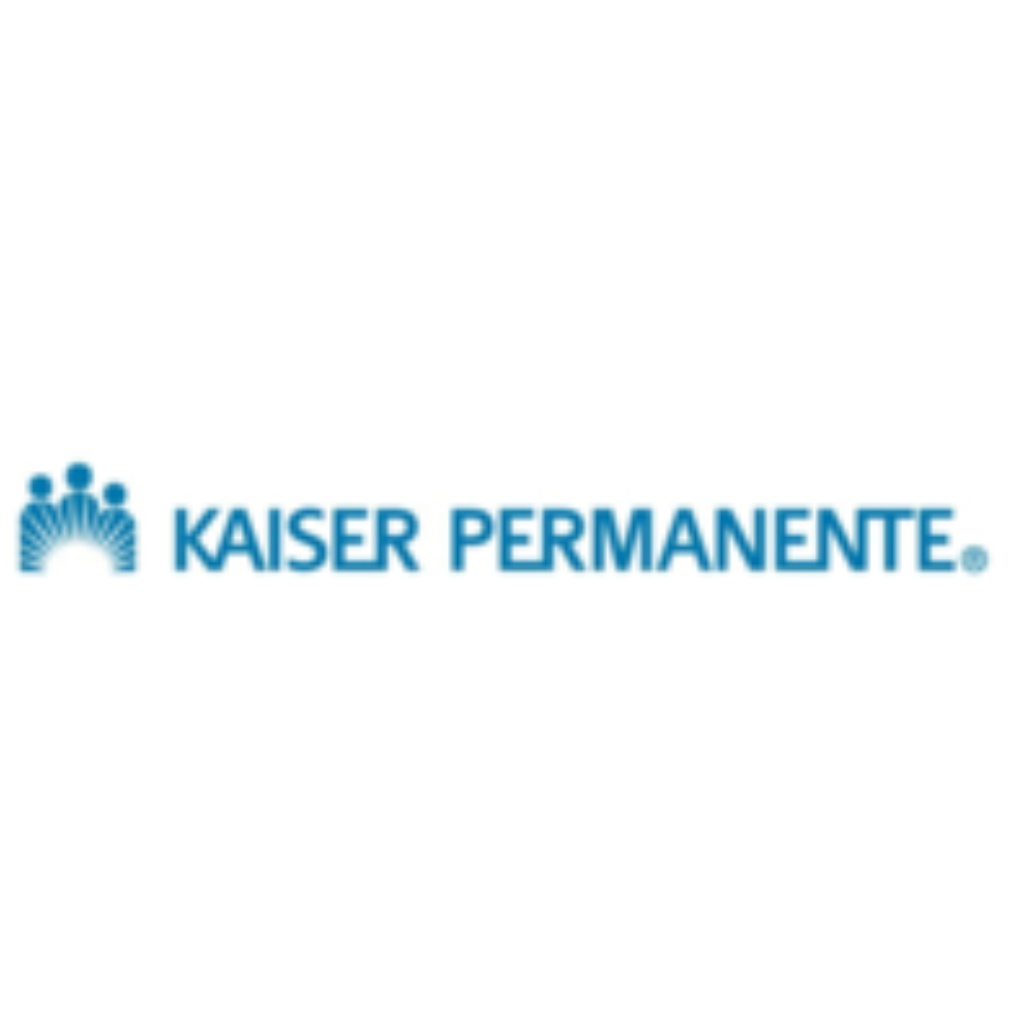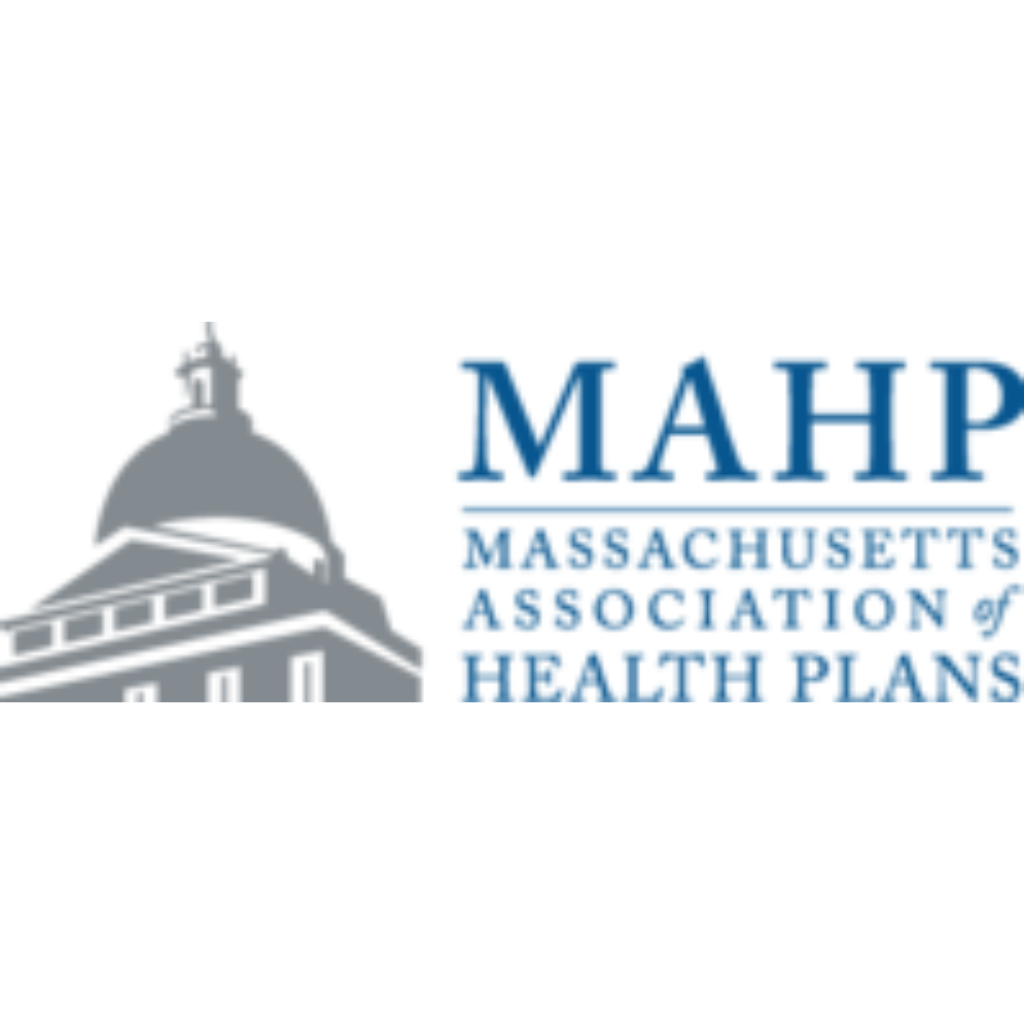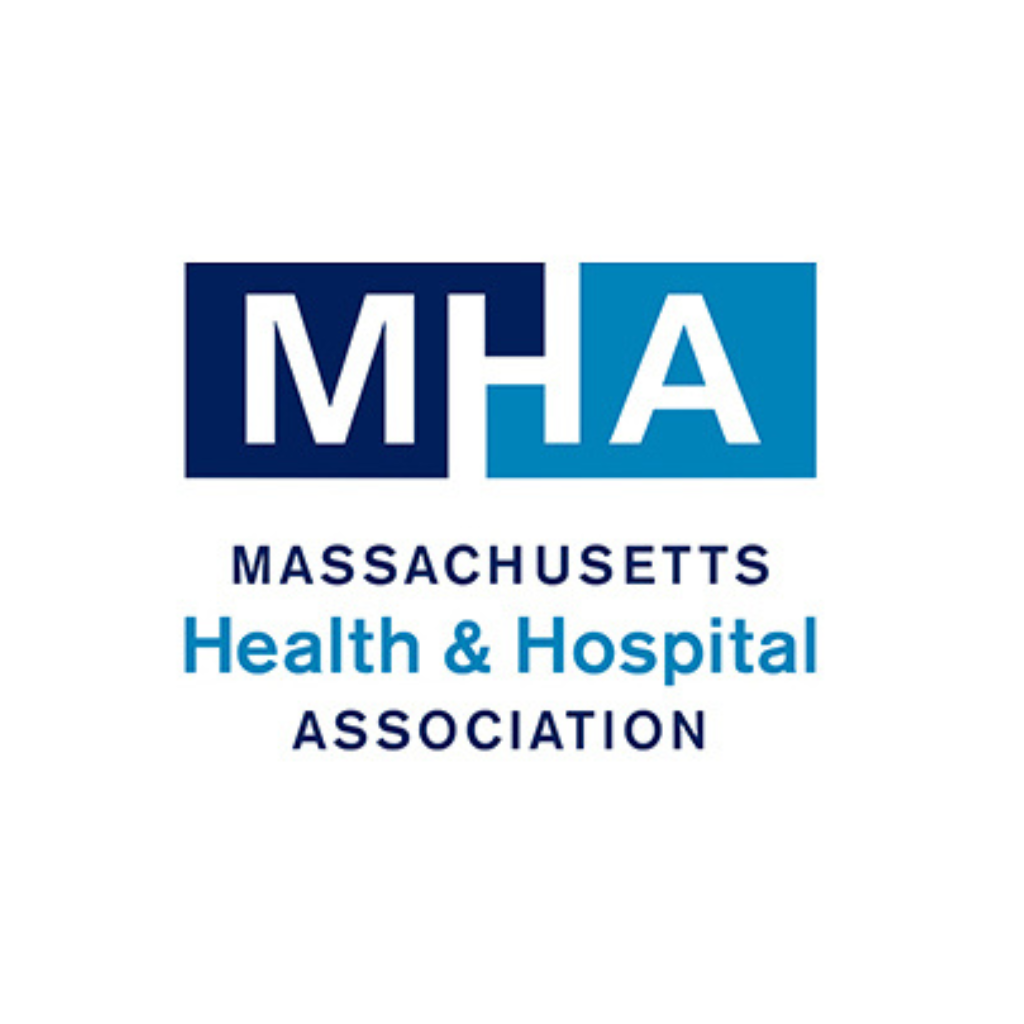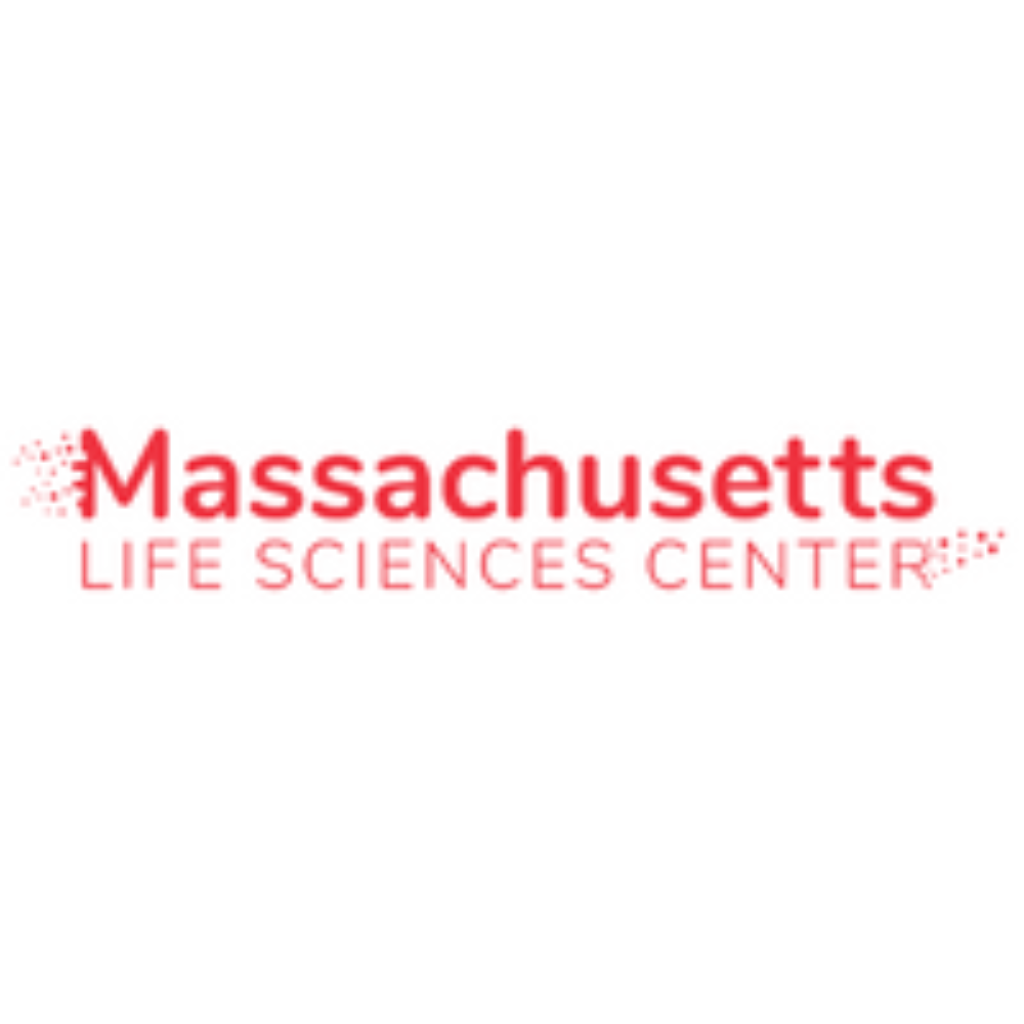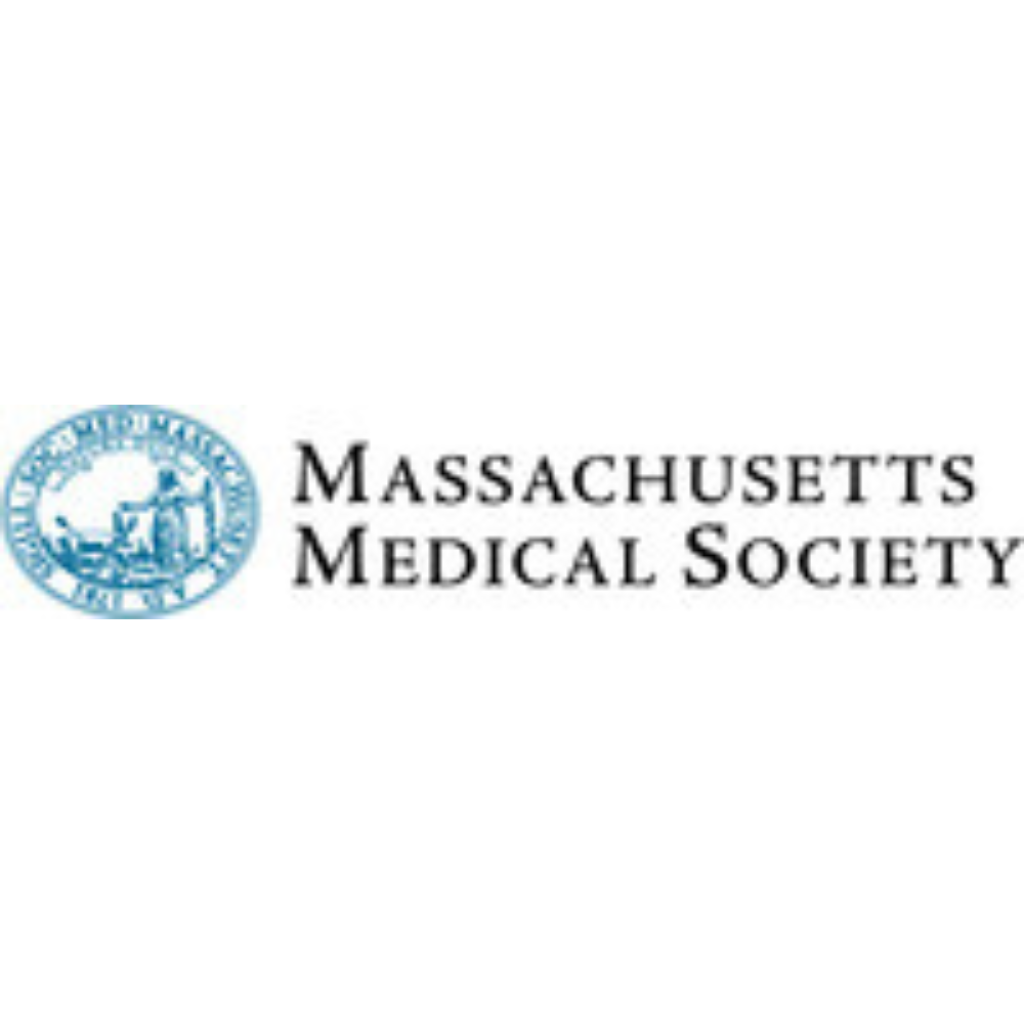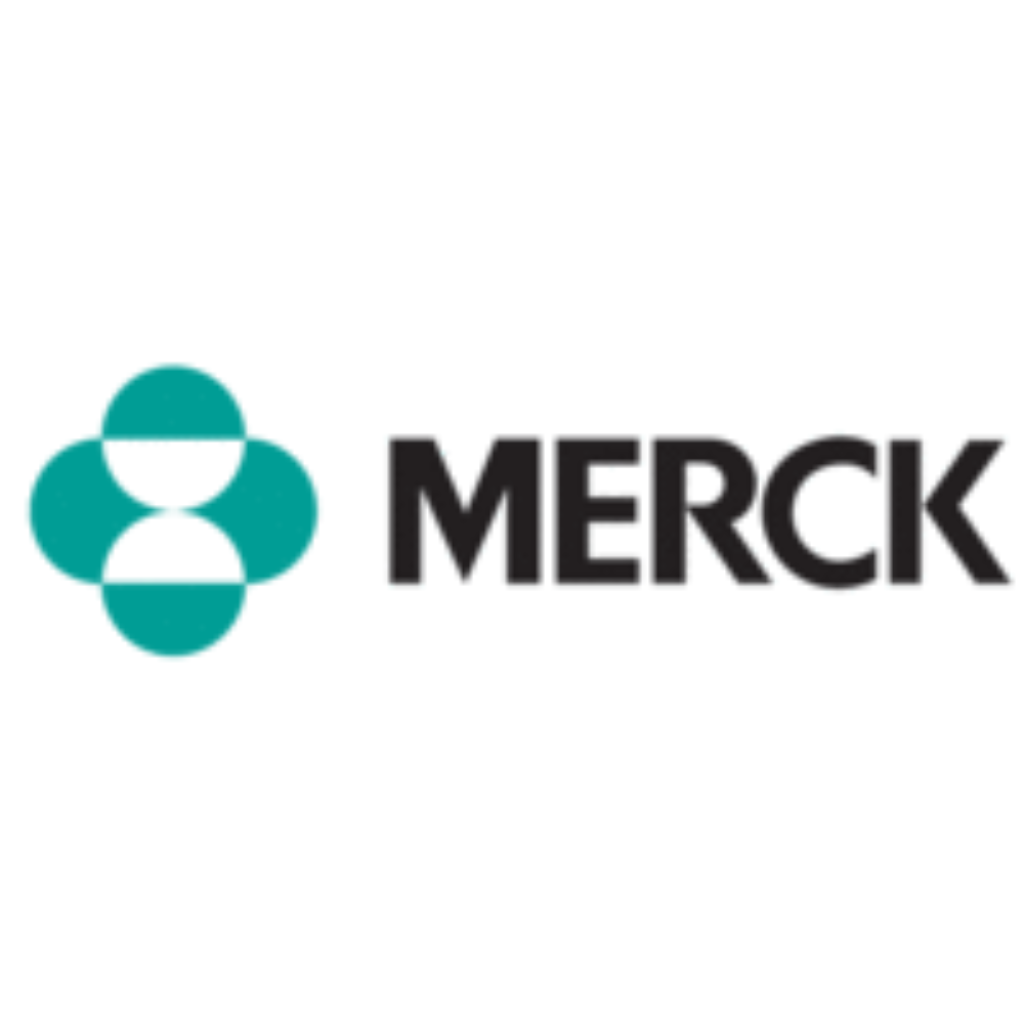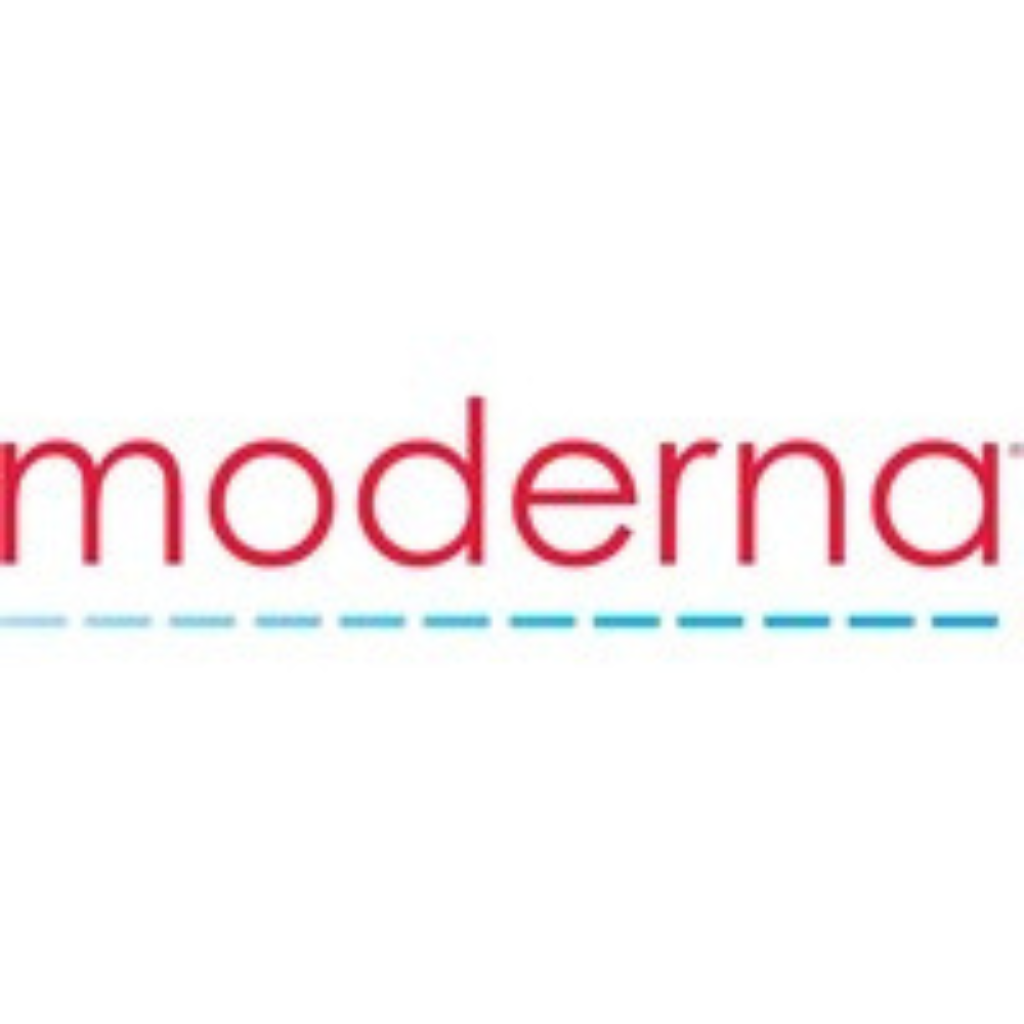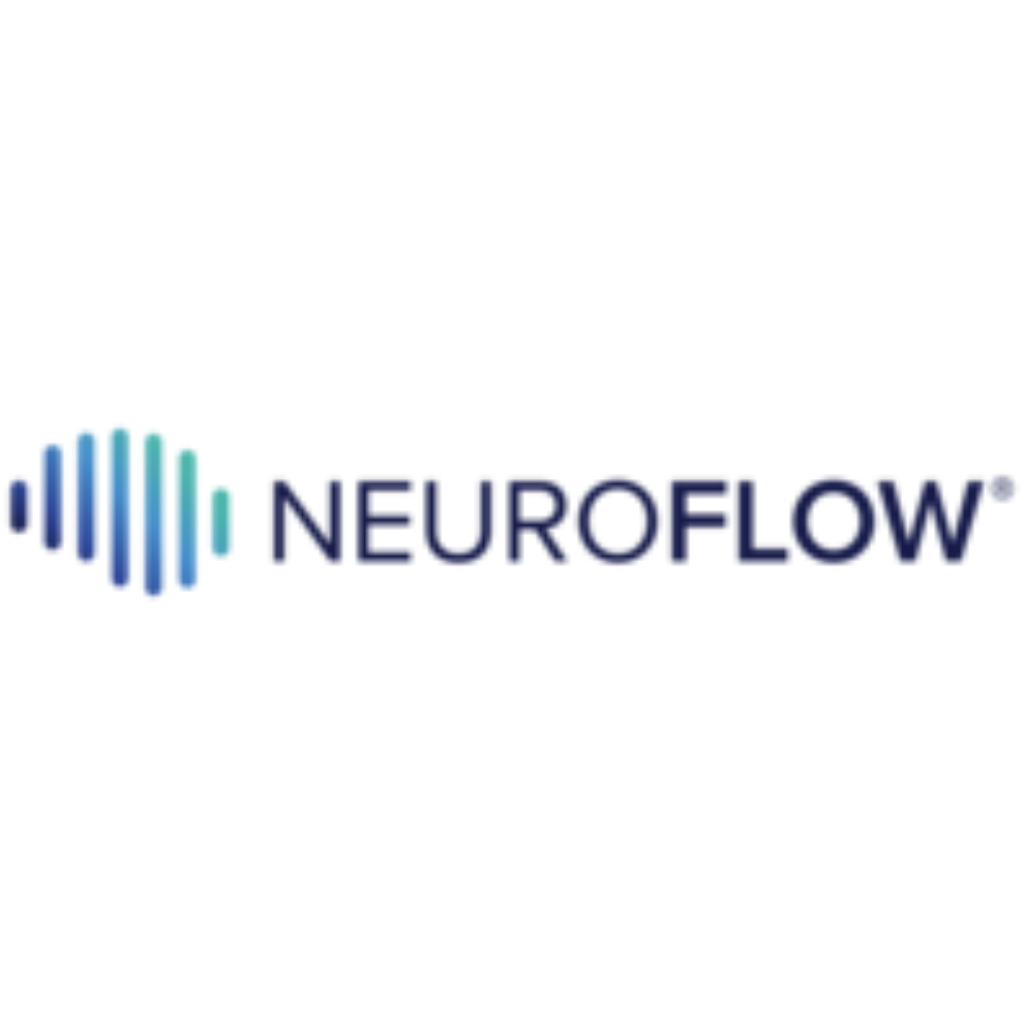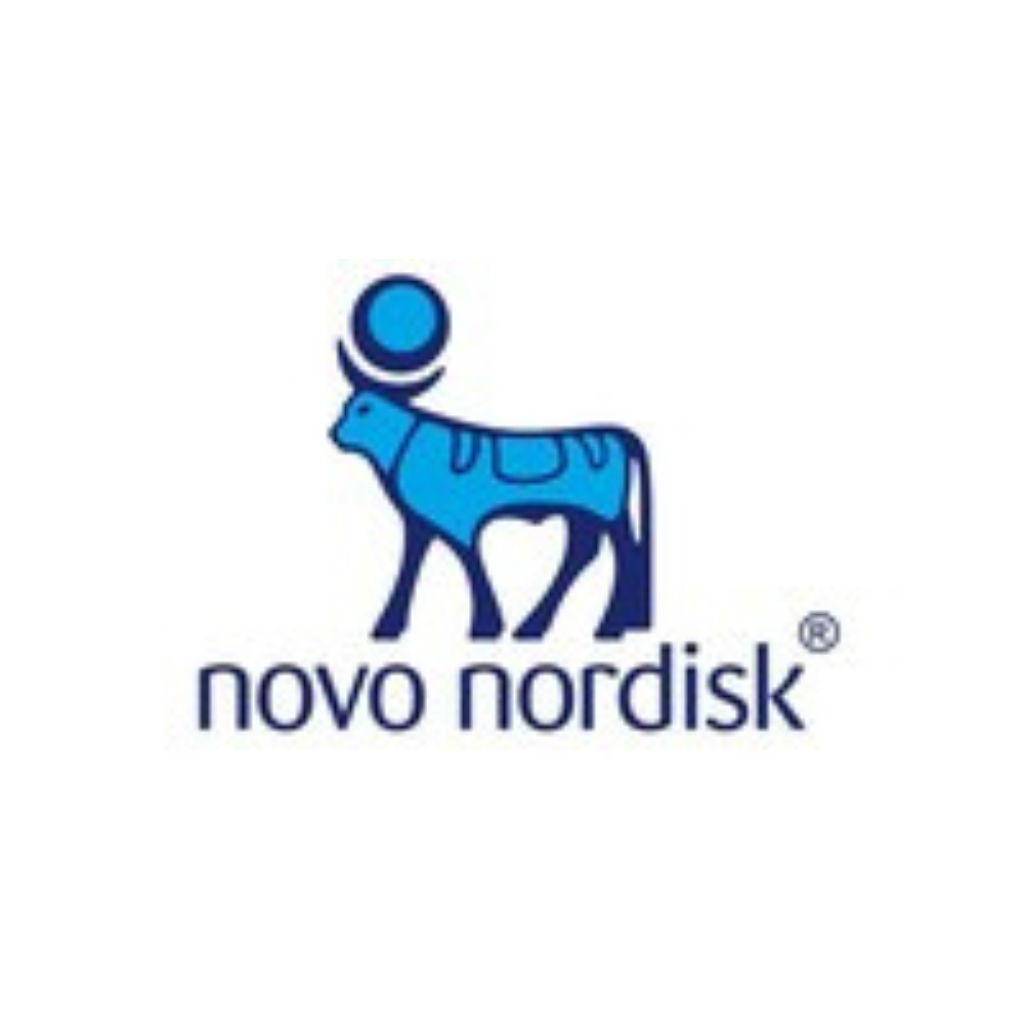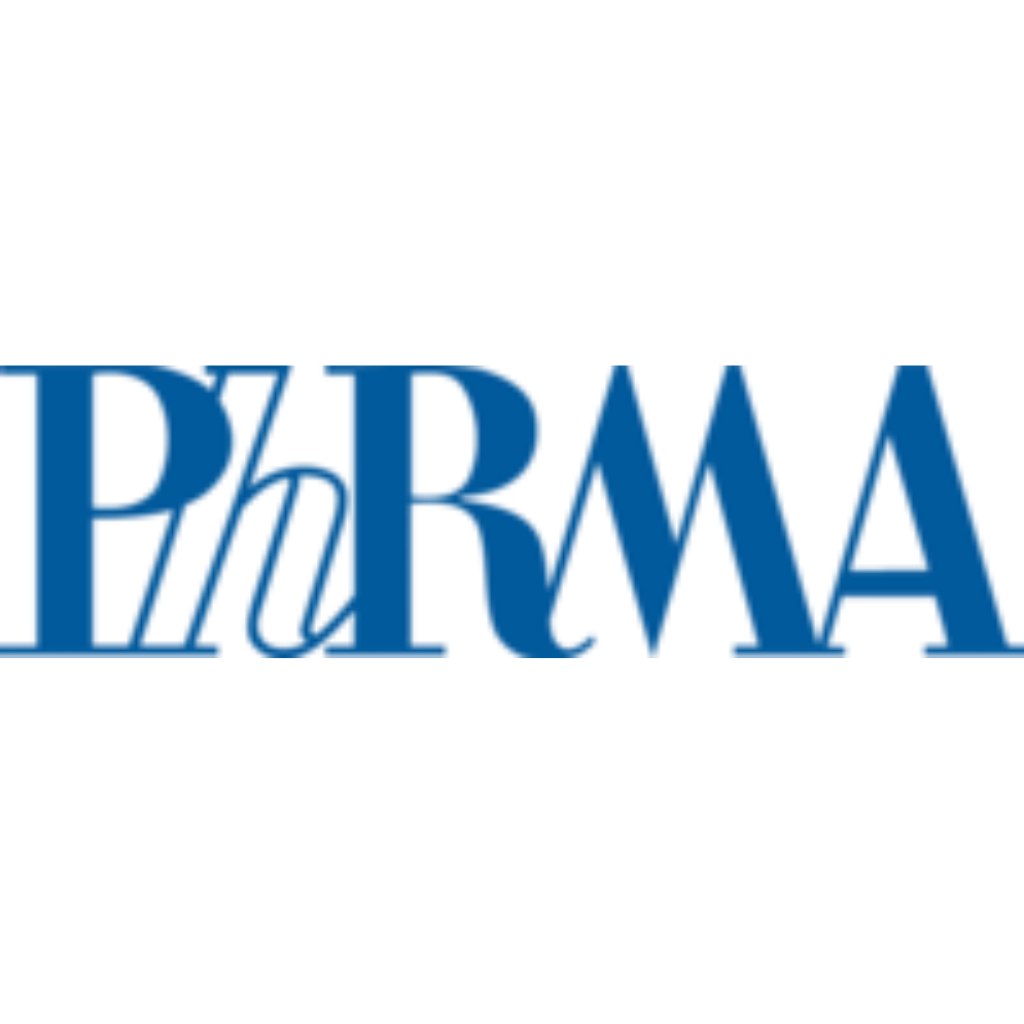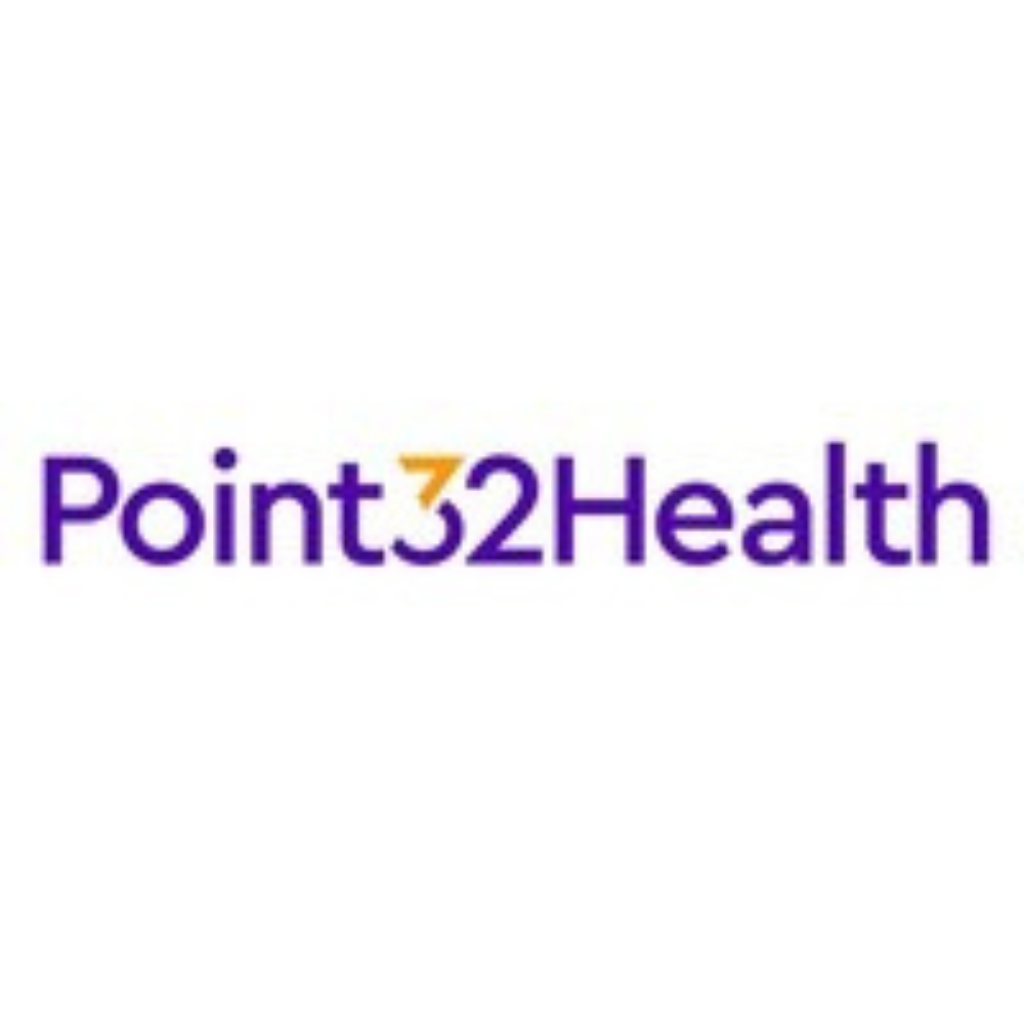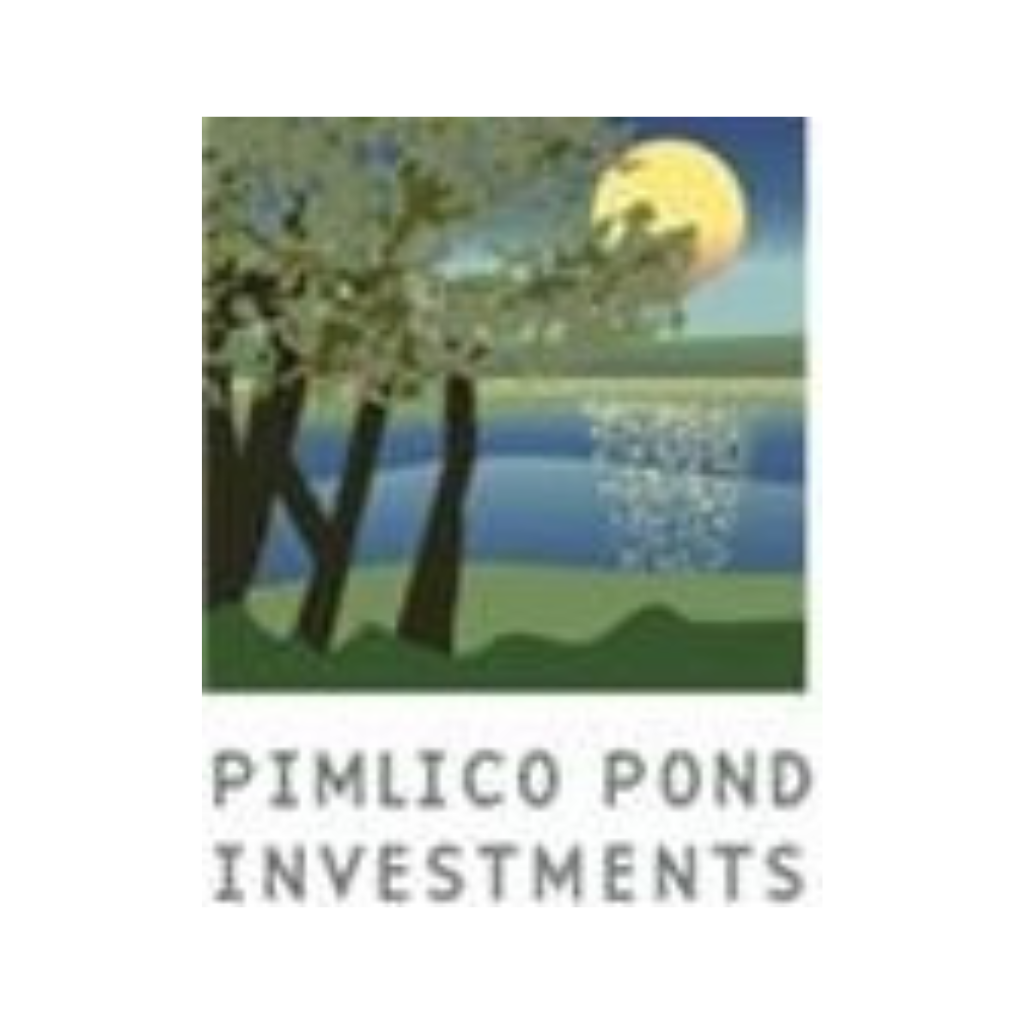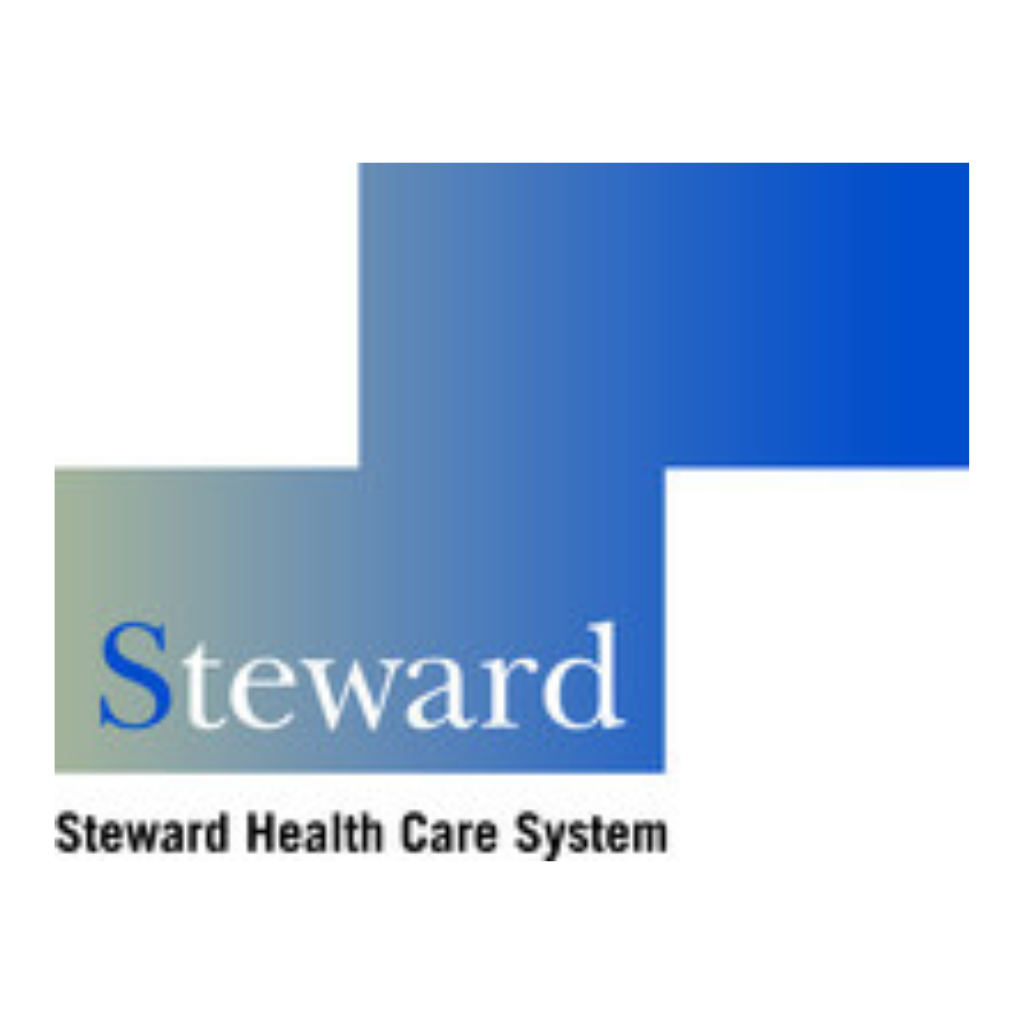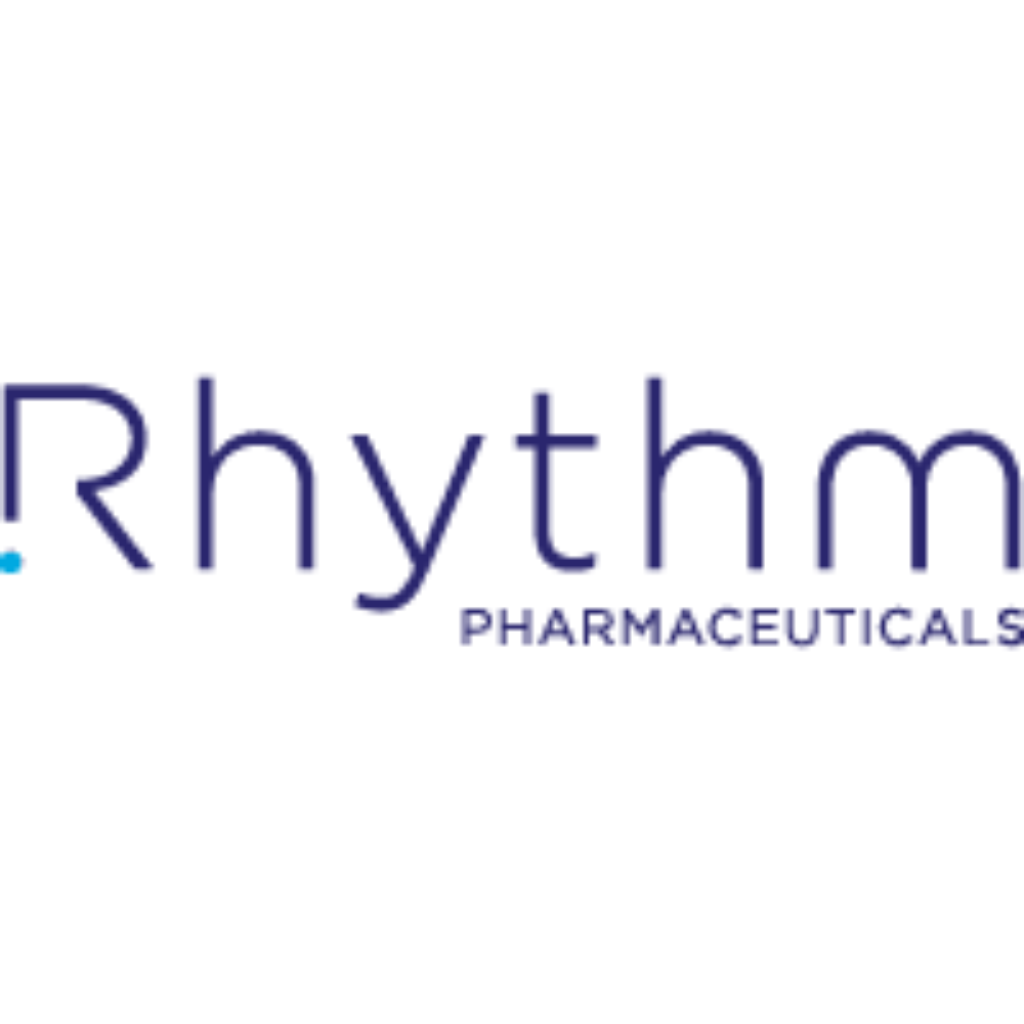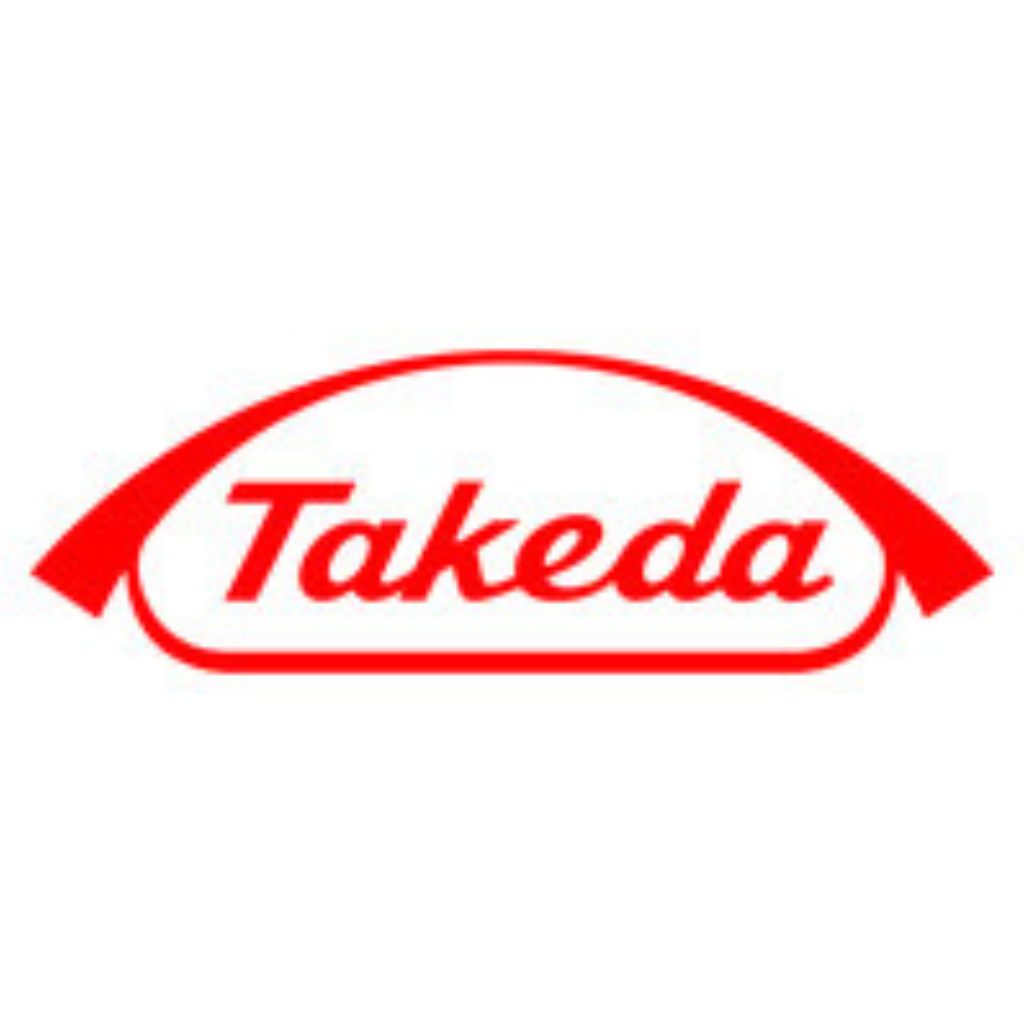 NEHI's areas of focus
Within the innovation space, our research agenda focuses on:
Role of value-based contracting and reimbursement

Ensuring equitable and appropriate access

Impact on persistent and urgent problems

Behavioral healthcare

Alzheimer's and other conditions where discoveries are fueling new clinical approaches

Oncology, and especially early detection technologies
NEHI's Work
Our latest reports, events, and videos
Click below for the whole story: to review our reports and see a complete list of our project sponsors and participants, view video recordings of past webinars and events, watch video interviews with subject matter experts, and connect with more content via links to third-party publications.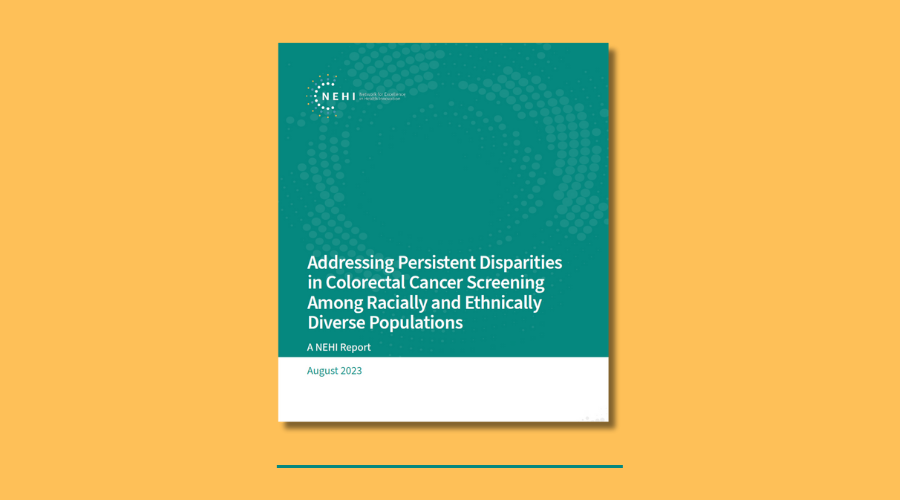 Addressing Persistent Disparities in Colorectal Cancer Screening Among Racially and Ethnically Diverse Populations
Through this work, NEHI sought to propose recommendations that, if adopted, may help to better illuminate and subsequently close disparitie...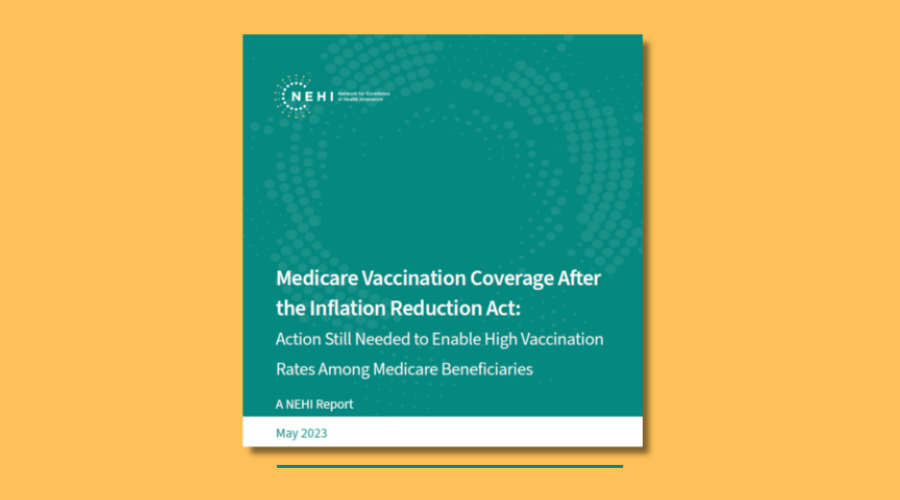 Medicare Vaccination Coverage After the Inflation Reduction Act: Action Still Needed to Enable High Vaccination Rates Among Medicare Beneficiaries
Is there a better way to offer vaccine coverage among Medicare beneficiaries?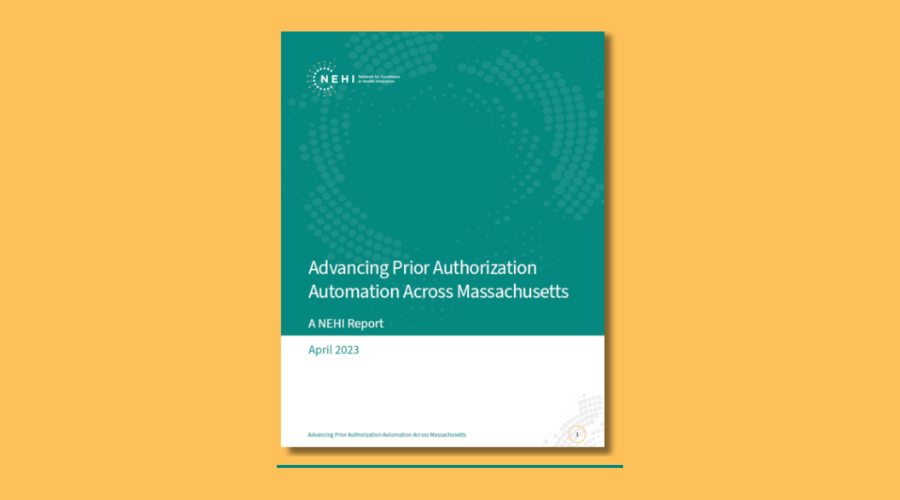 Advancing Prior Authorization Automation Across Massachusetts
The time to automate is now.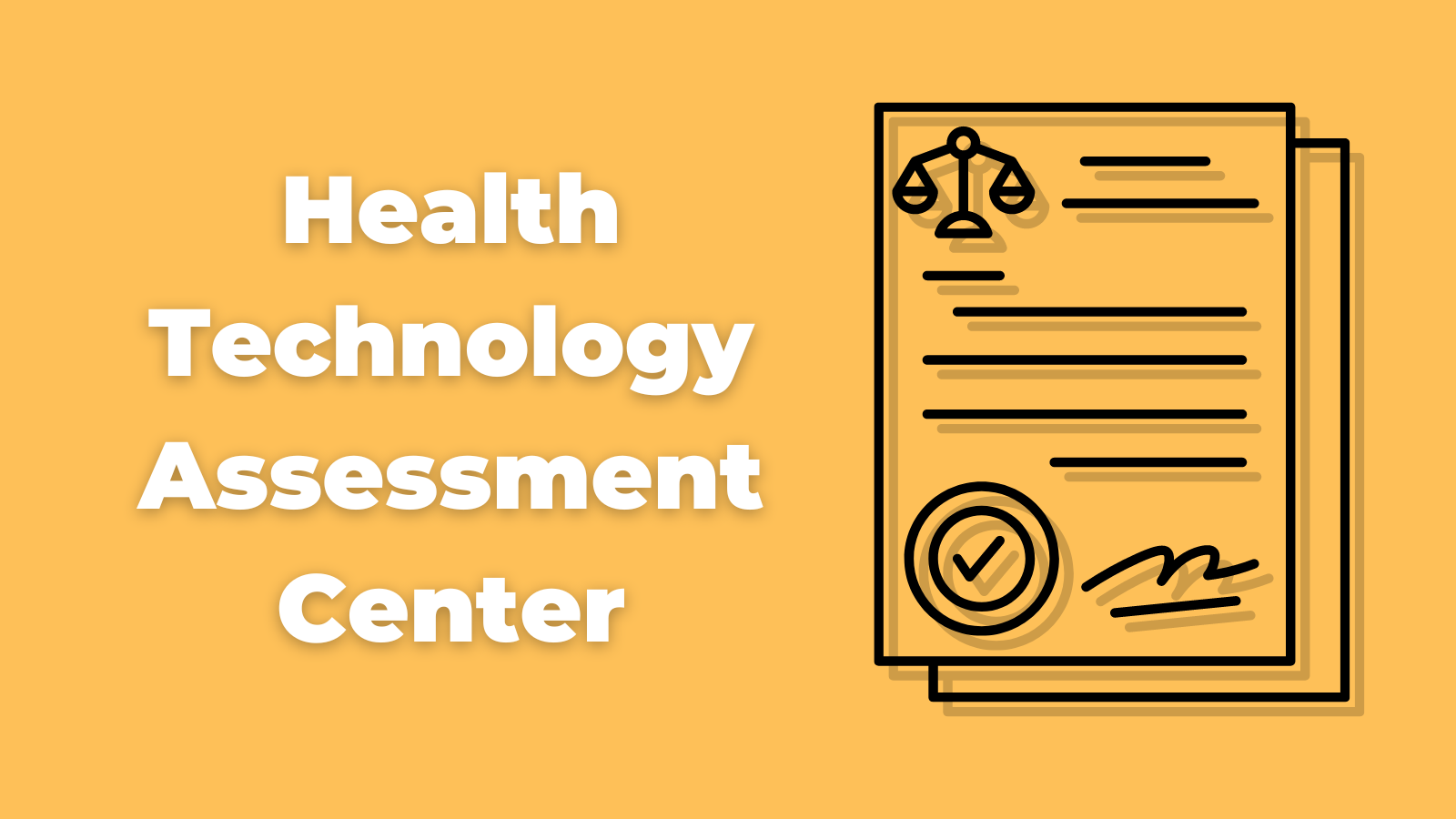 Health Technology Assessment Center
Learn more about this project.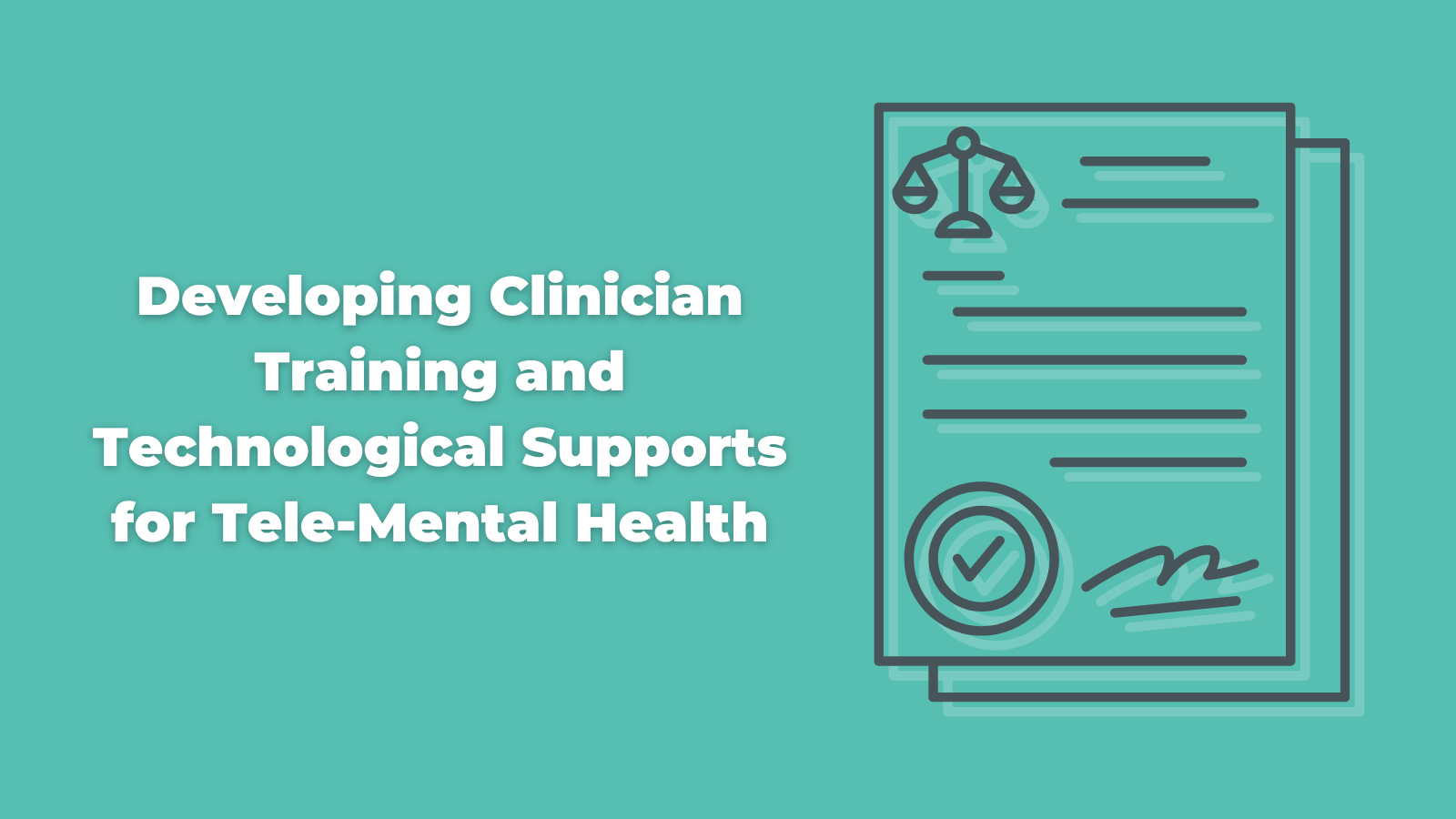 Developing Clinician Training and Technological Supports for Tele-Mental Health
Learn more about this project.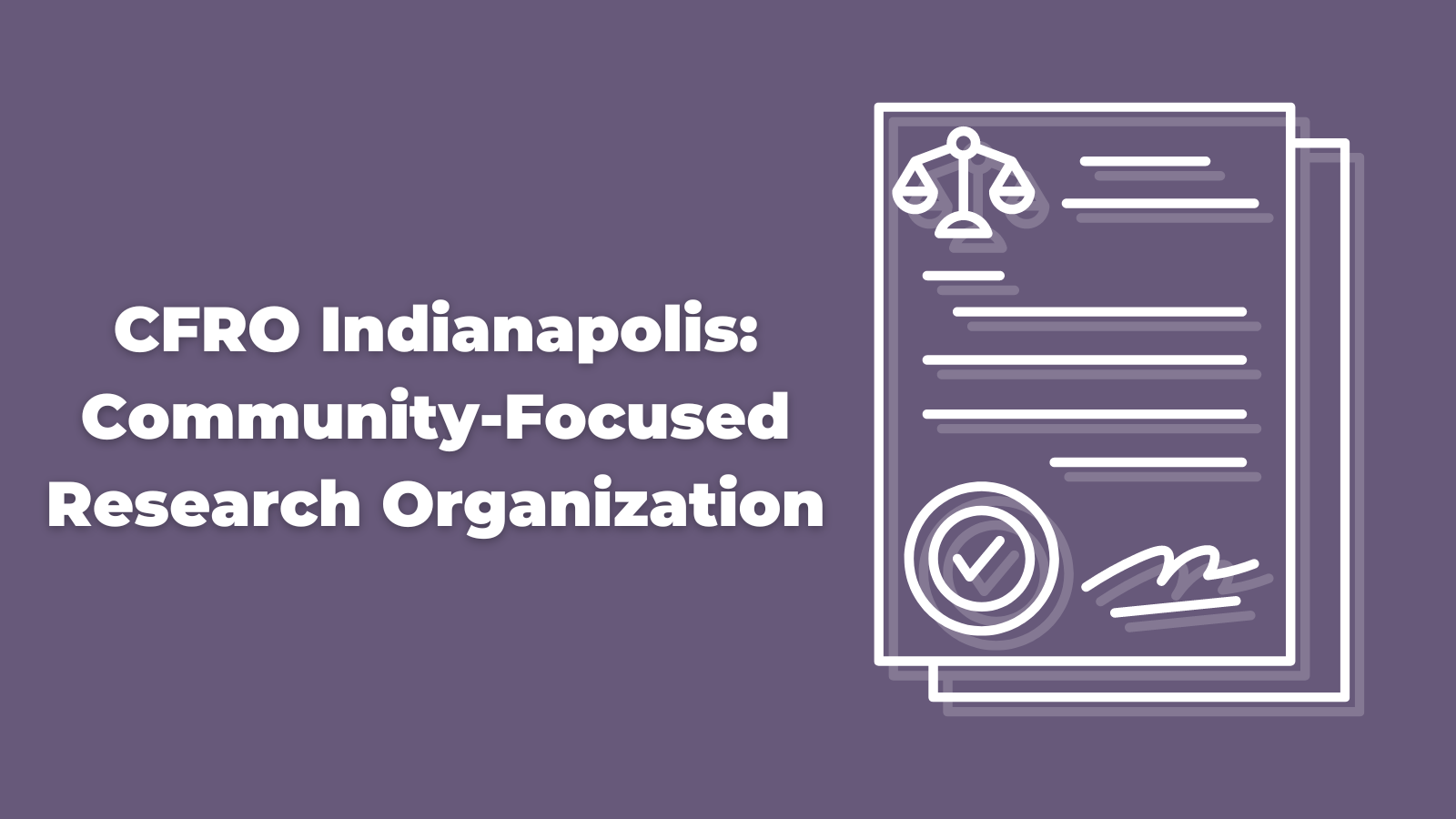 CFRO Indianapolis: Community Focused Research Organization
Learn more about this project.

Current State & Emerging Trends in Clinical Training for Telemental Health
NEHI is proud to present a Members-Only Virtual Roundtable Event, generously funded by Point32Health. We cordially invite all NEHI members ...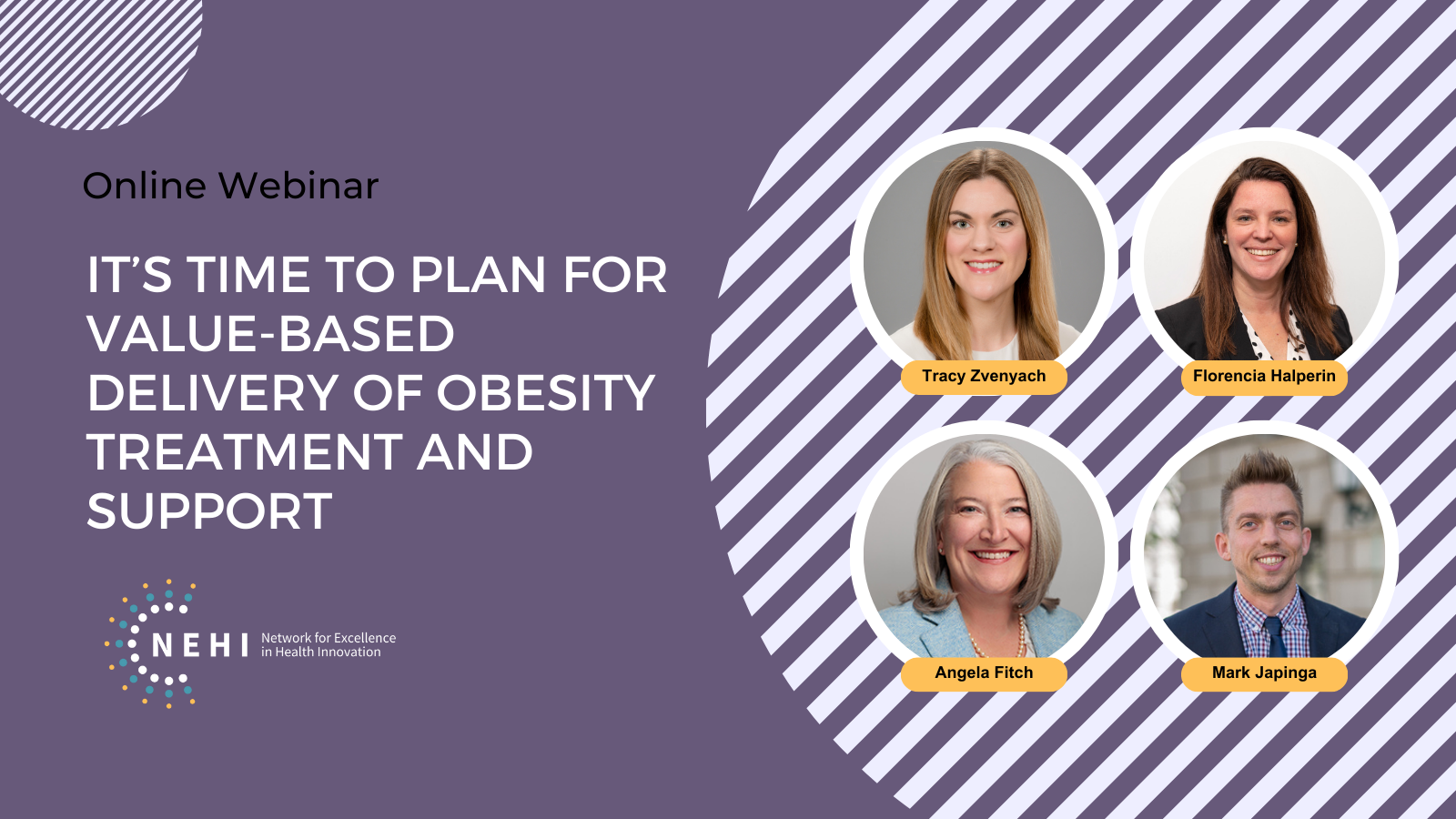 It's Time to Plan For Value-Based Delivery Of Obesity Treatment And Support
Obesity in the United States continues to grow: half of all American adults may have obesity by 2030 - just seven years from now. Surging d...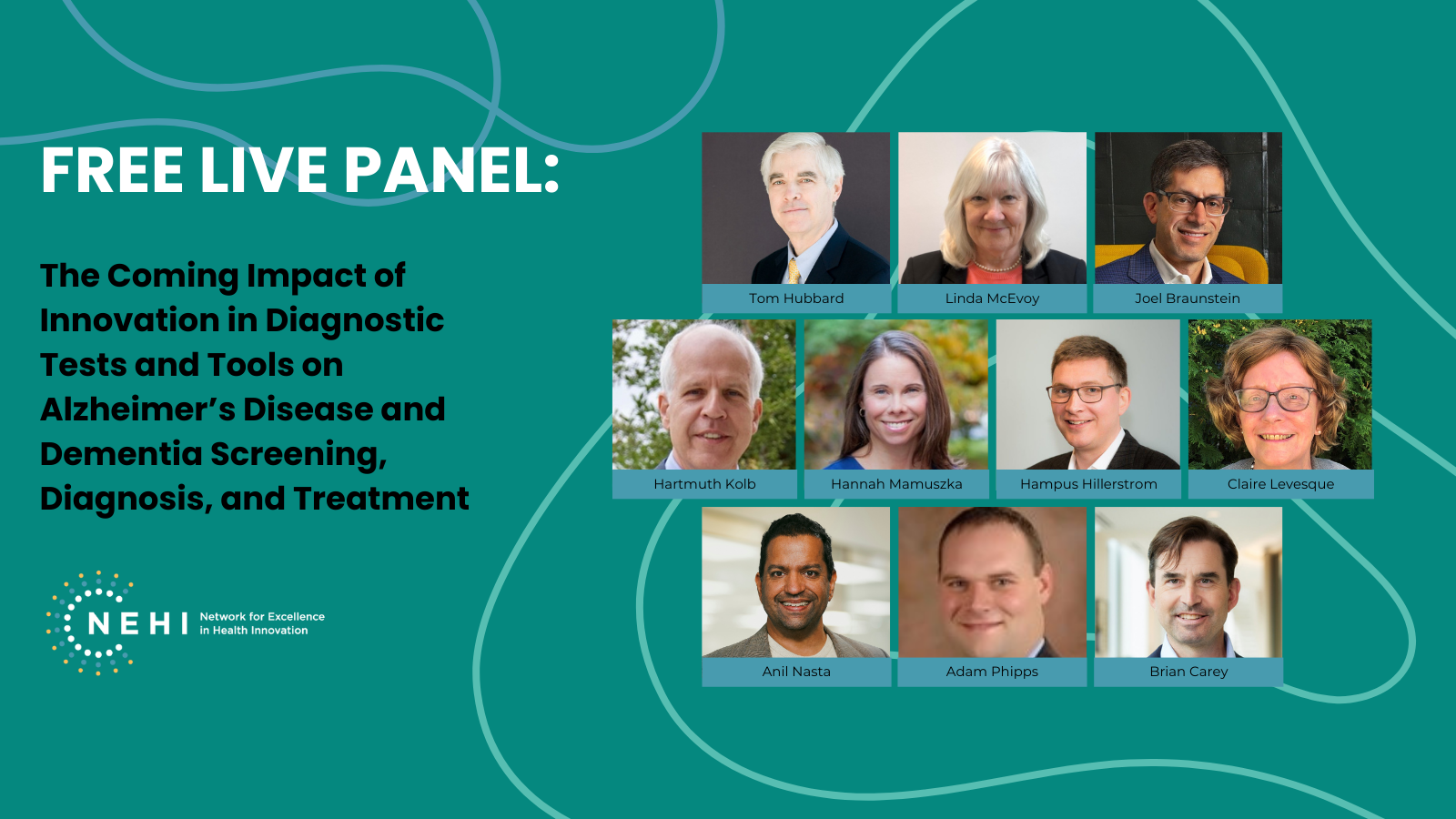 The Coming Impact of Innovation in Diagnostic Tests and Tools on Alzheimer's Disease and Dementia Screening, Diagnosis, and Treatment
Advances in the scientific understanding of Alzheimer's Disease and the emergence of new Alzheimer's therapies are casting a new light on t...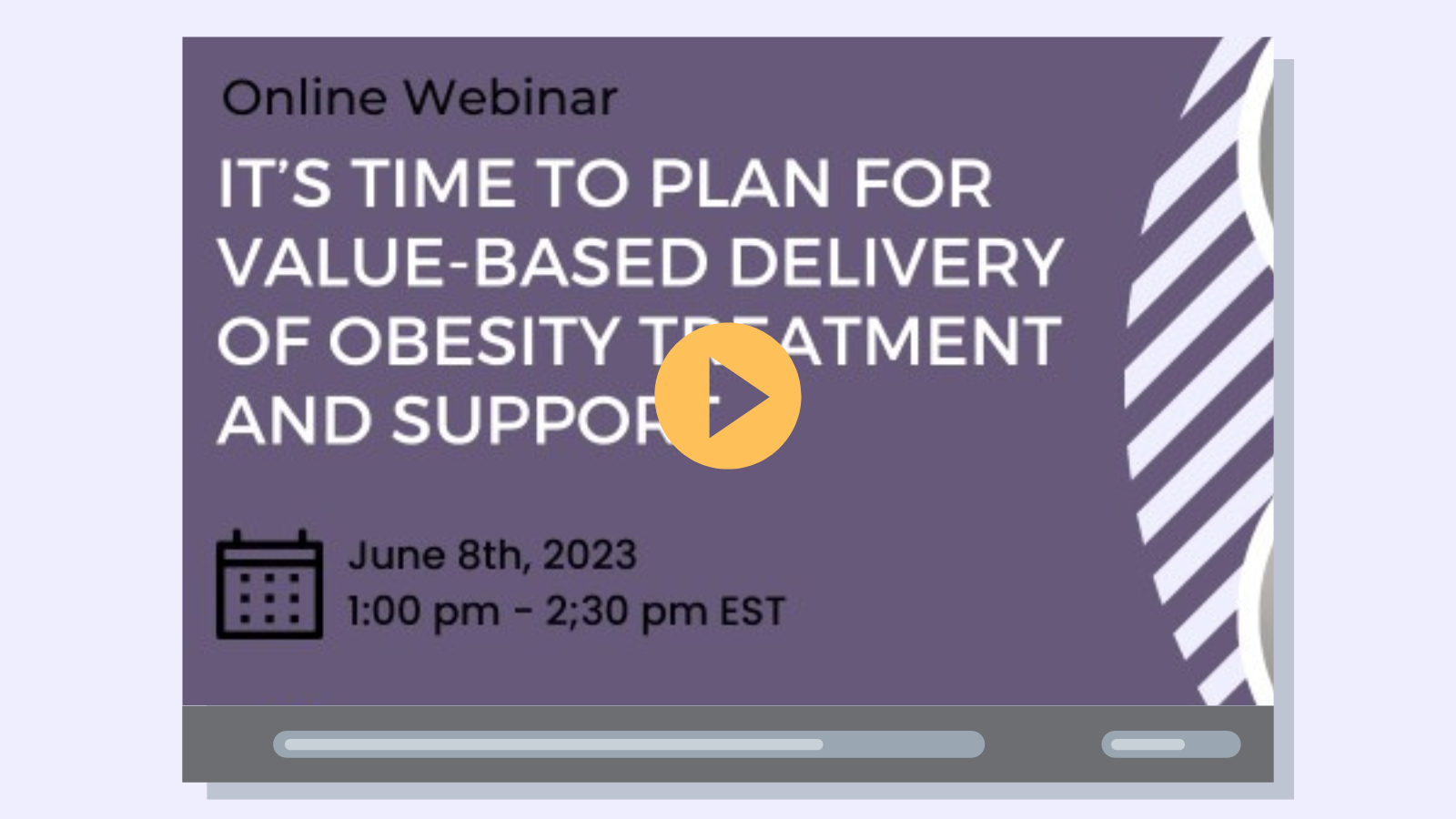 Webinar: It's Time to Plan For Value-Based Delivery Of Obesity Treatment And Support
Obesity in the United States continues to grow: half of all American adults may have obesity by 2030 - just seven years from now. Surging d...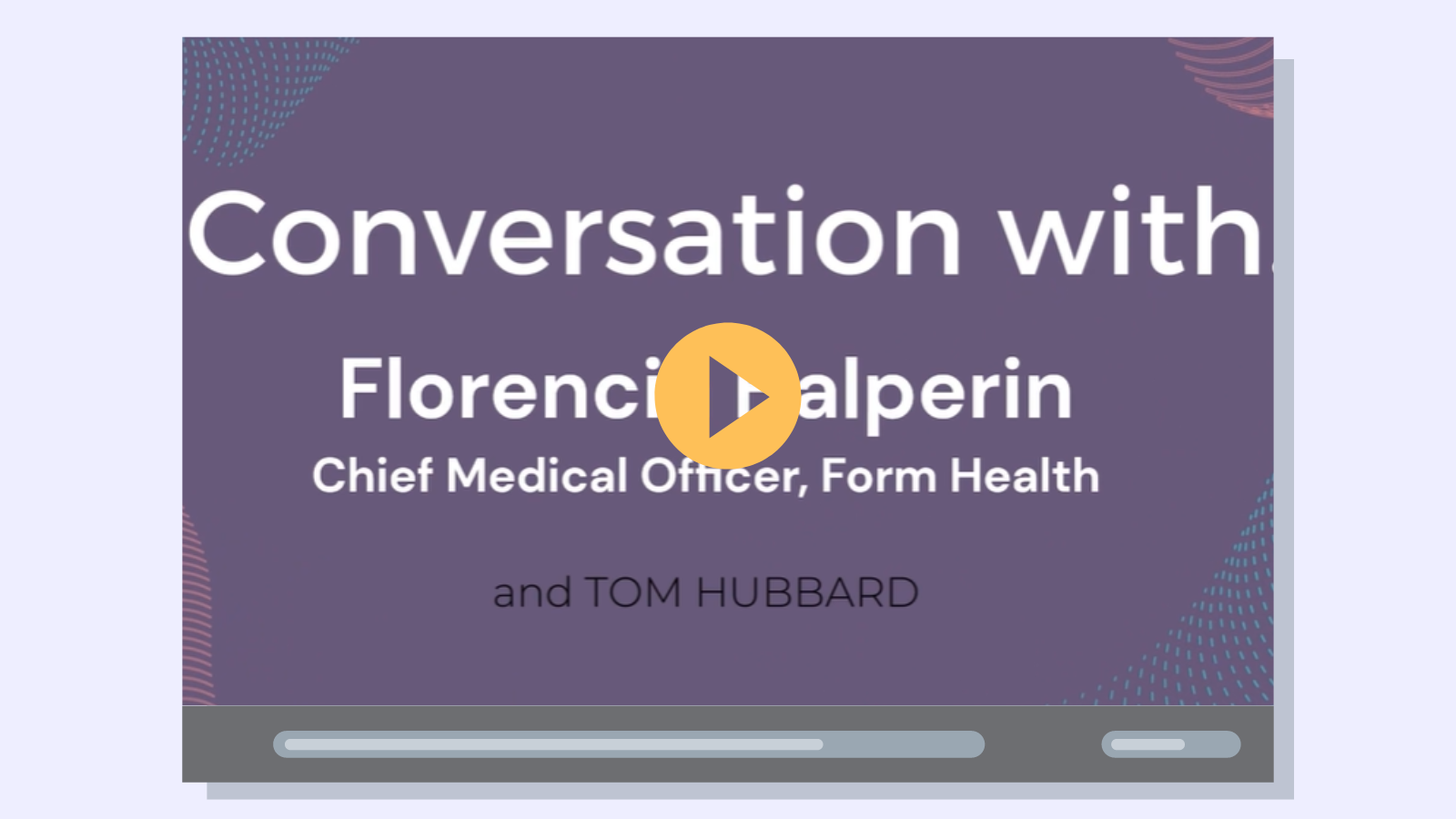 NEHI Conversations: Florencia Halperin on Obesity Treatment and Care
Hear Florencia Halperin, Chief Medical Officer at FORM │ Virtual medical weight loss clinic, discuss obesity treatment and care and the tra...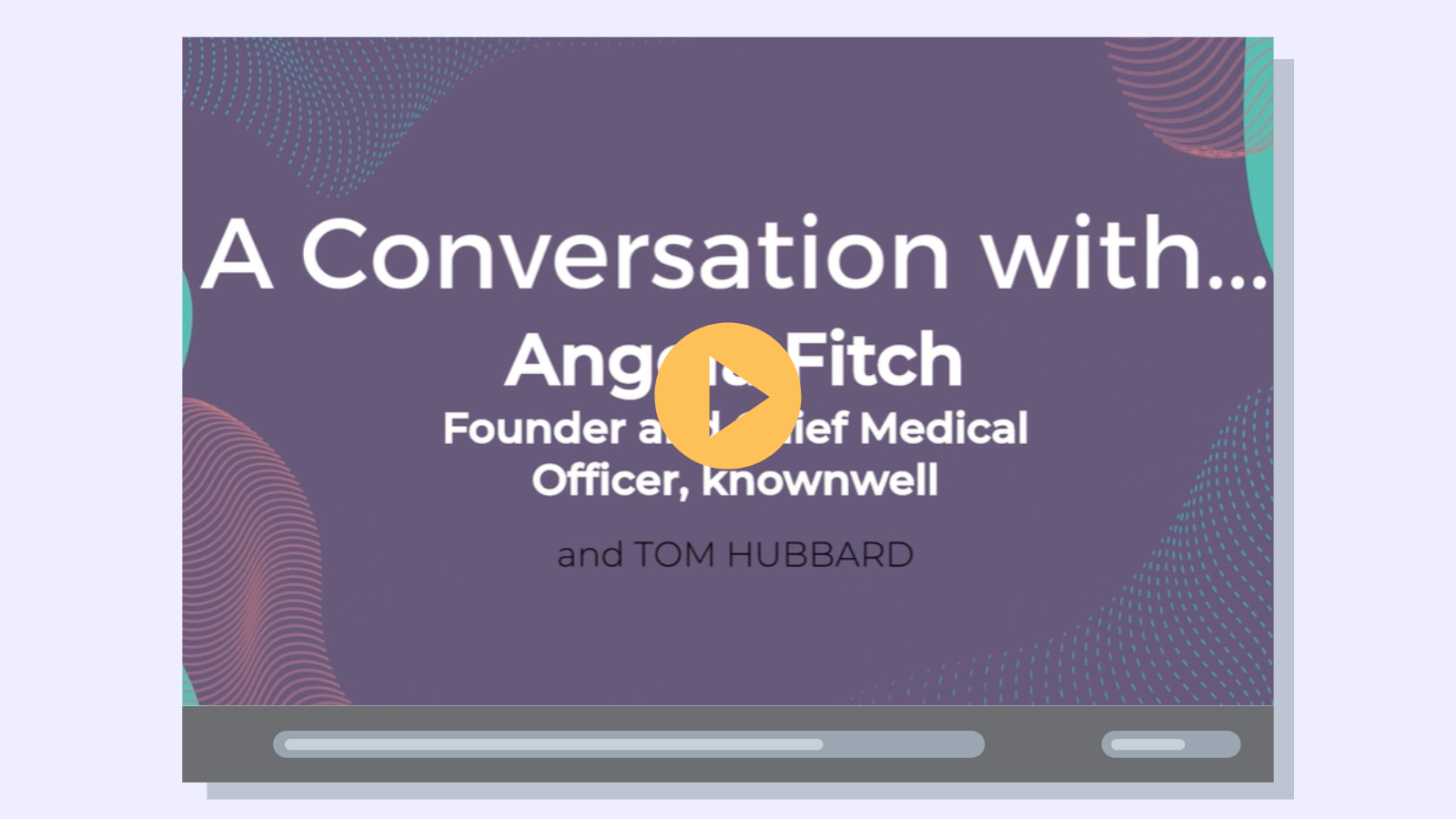 NEHI Conversations: Angela Fitch on Obesity Treatment and Care
"We are not as human beings really wired to spend so much of our time and psyche keeping weight off, we are fighting evolution." Hear from...
With NEHI membership, you can help drive the conversations to influence policy and practices.
Membership
Membership at NEHI connects leaders outside of their own sectors in conversations about difficult issues by emphasizing a common mission. We provide a safe environment for a candid exchange of perspectives that can inform members' business objectives and strategic goals. And, NEHI works with its members to pilot new collaborations.
Interested in learning more? Fill out our form, and we will be in contact shortly!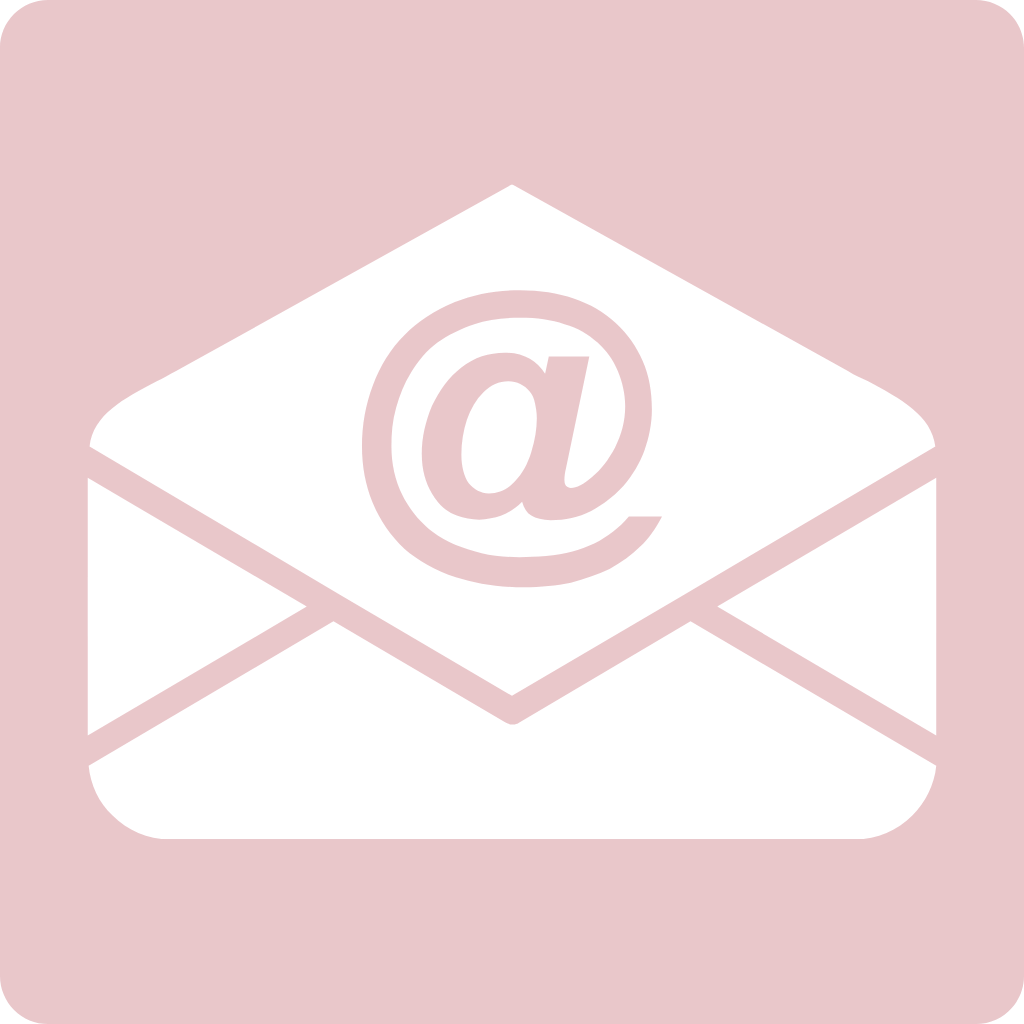 Join our newsletter and never miss a publication!
Get the inside scoop on ongoing research, new reports, and upcoming events.