Innovation is core to NEHI's work. Successful and meaningful innovation happens when we welcome all people into the conversation, where their voices and perspectives are heard, understood, and help guide the work. NEHI is determined to keep 'people' at the center of its work --- inclusive of race, ethnicity, gender, gender identity, sexual orientation, physical ability, emotional and mental development, and age. We ensure that underrepresented people, especially those with limited economic means, are seen and that their needs are addressed, especially as healthcare innovations rely more and more on technology and healthcare expenses continue to increase. We are committed to work that focuses on equitable access to healthcare. We place value on each individual's lived experience and recognize that cultural or other influences can dramatically impact the benefits of innovations.
In our workplace, we strive to be open, honest, and kind to everyone. Our NEHI Board of Directors and membership celebrate our commitment to diversity. As an organization, NEHI is committed to addressing the structural and institutional causes of health inequities that prevent access to innovations that will improve all lives. NEHI is intentional in its approach to being a fair and inclusive organization, with meaningful policies and actions working toward aligning our deeds with our words.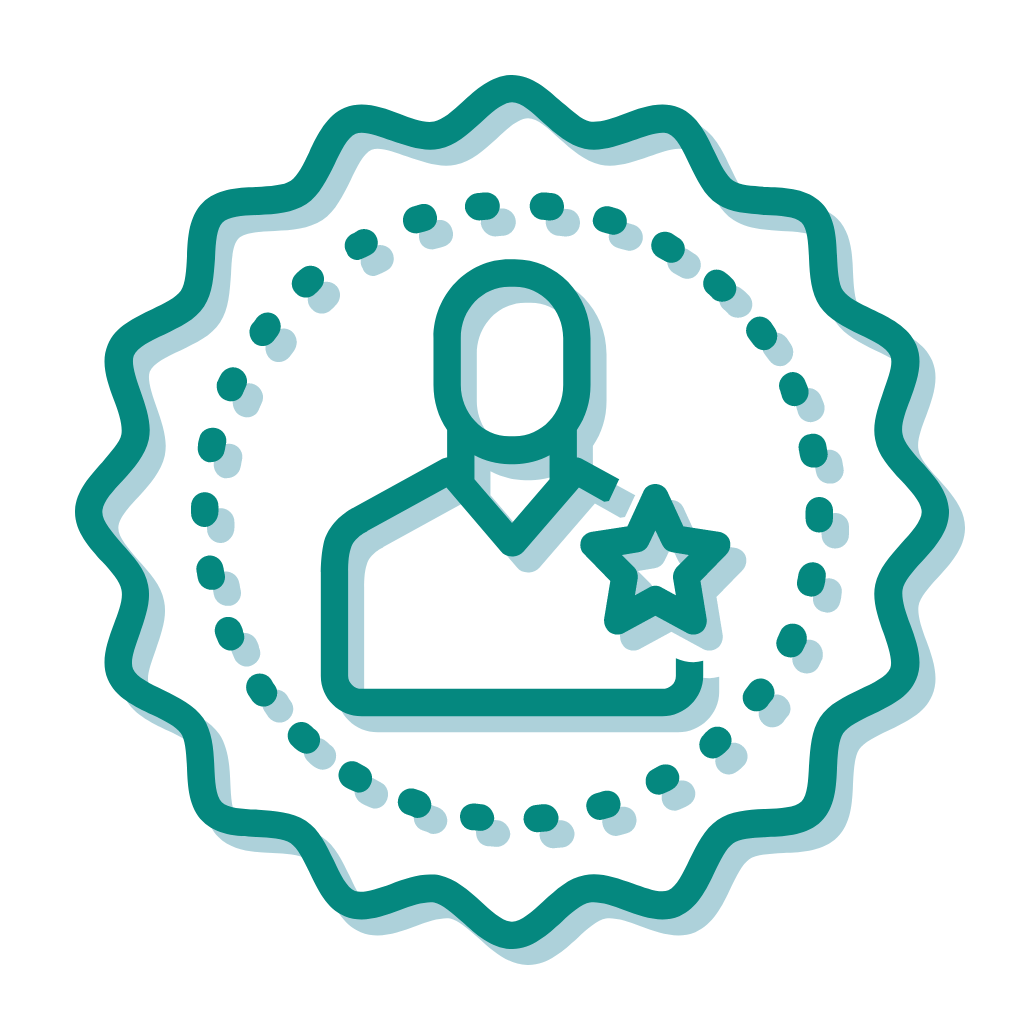 Interested in Becoming a Member?
Leave your information below and we will reach out about our membership options.