Posted On April 25th, 2023
There is much evidence that automating prior authorization will ease many of its inefficiencies and irritations for payers, providers, and patients. A group of stakeholders in Massachusetts, including technical service providers and government regulators, focused on what it would take to automate prior authorization in the Commonwealth over the next two years. NEHI's report, written in partnership with the Massachusetts Health Data Consortium, provides recommendations that anticipate the final Federal Rule on Improving Prior Authorization, including guidelines for drawing an automation roadmap and the structures needed to support the coordination and expertise needed for statewide implementation.
Watch our FULL webinar here: Automating Prior Authorization Across Massachusetts: We can do this together!
Download the corresponding slides: Webinar Slides.
Co-Authors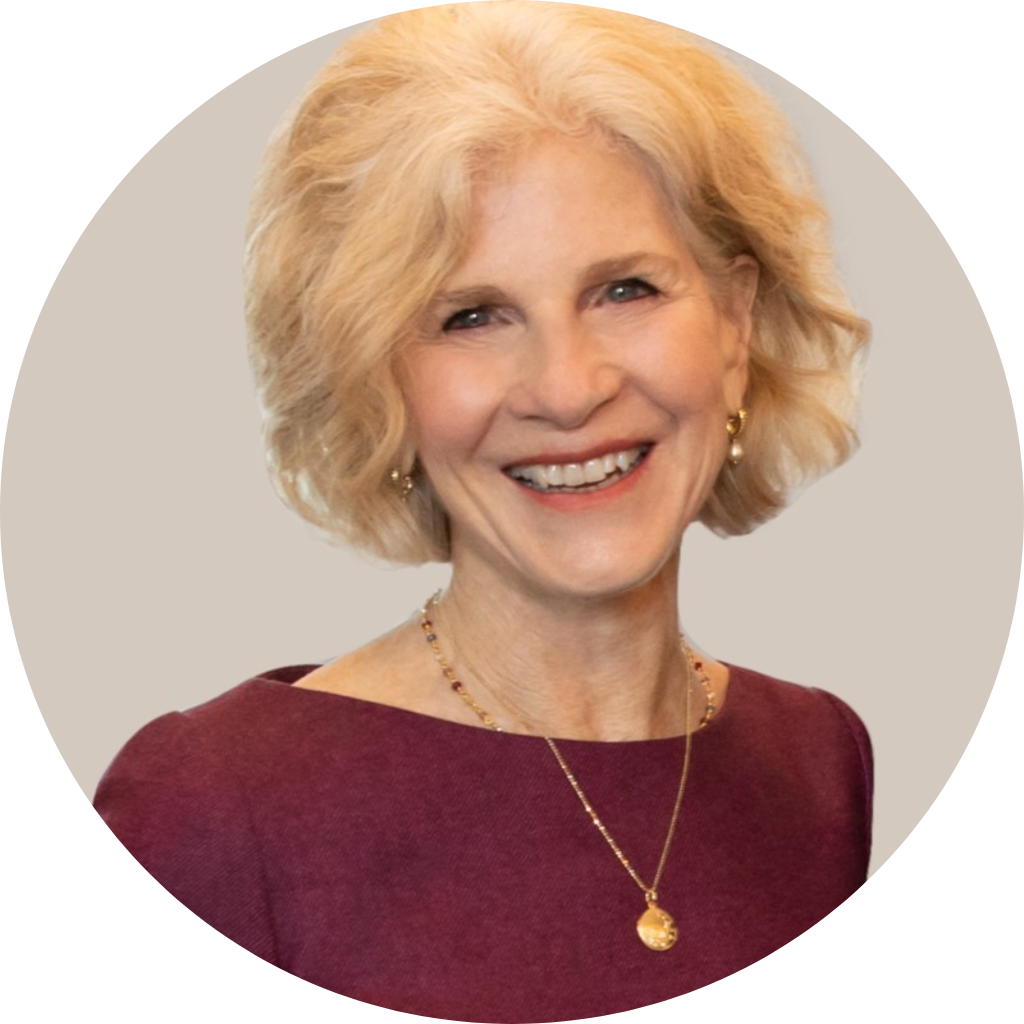 Wendy Warring, J.D.
President and CEO, NEHI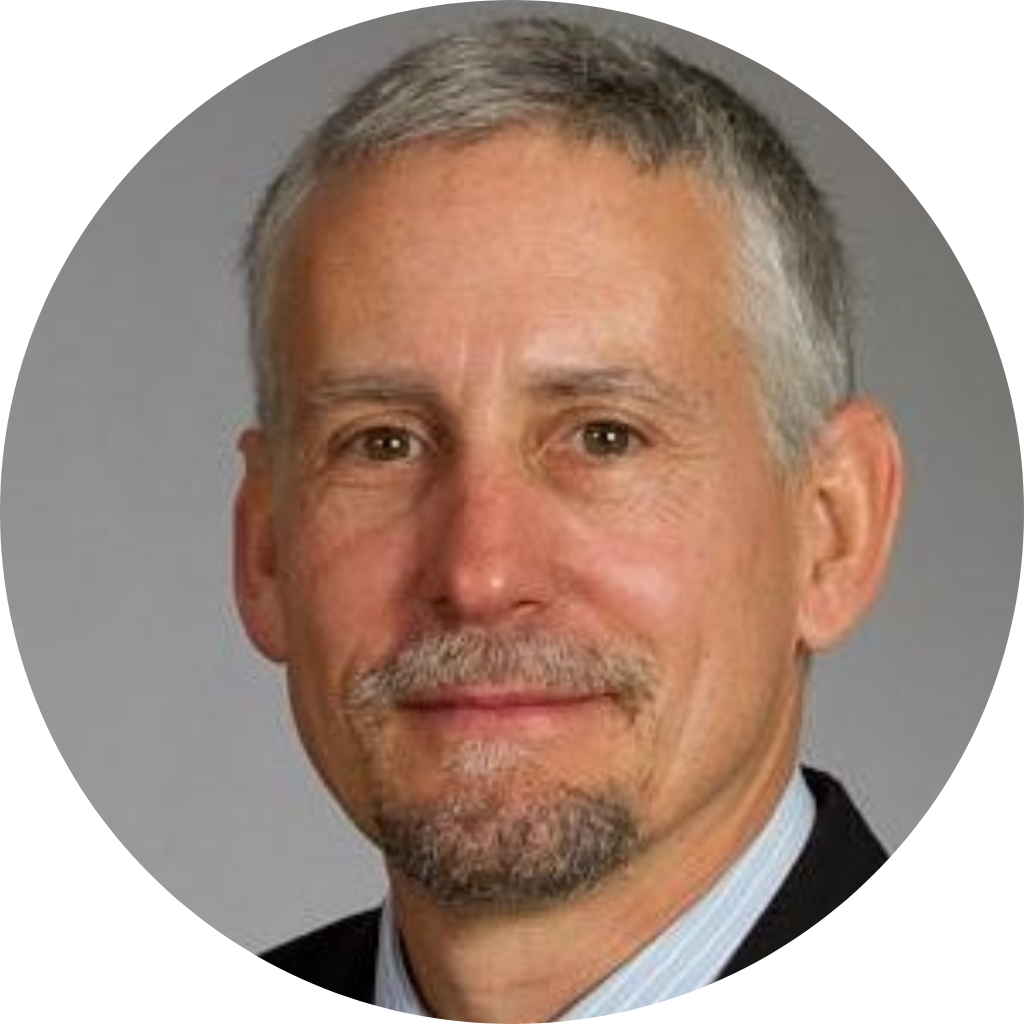 Dave Delano
Executive Director, New England Healthcare Exchange Network Inc.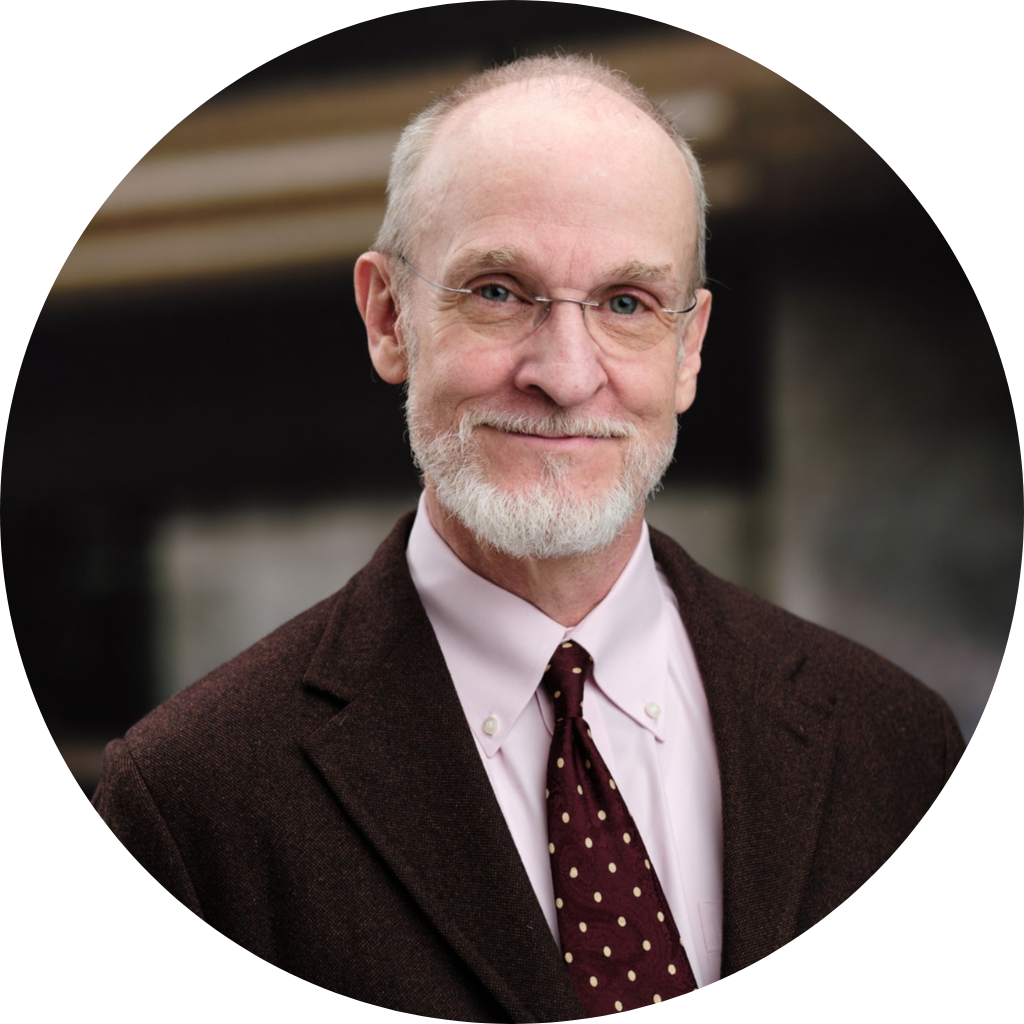 Denny Brennan
Executive Director, Massachusetts Health Data Consortium
Project Sponsors
Project Participants
Berkshire Health Systems
Blue Cross Blue Shield of Massachusetts
Boston Children's Primary Care
Alliance Change Healthcare
Centers for Medicare & Medicaid Services
Cohere Health
Community Care Cooperative
Counterpoint Solutions
Epic
Fallon Health
Health New England
Hook
John Glaser, PhD
Massachusetts Association of Health Plans
Massachusetts Executive Office of Health and Human Services
Mass General Brigham
Massachusetts Health & Hospital Association
Massachusetts Health Policy Commission
Massachusetts Medical Society
MassHealth
MEDITECH
Mt Auburn Cambridge Independent Practice Association
New England Quality Care Alliance
Office of the National Coordinator for Health Information Technology
Point32Health
Point-of-Care-Partners & HL7 Da Vinci
Reliant Medical Group
Steward Health Care
WellSense/Boston Medical Center Health System
ZeOmega