A new era of care for Alzheimer's disease has begun with the approval of anti-amyloid drug therapies. Effective treatment utilizing the new therapies will hinge on early dementia screening and on accurate diagnosis of amyloid-related Alzheimer's disease. Effective treatment of Alzheimer's disease will ultimately require early detection and diagnosis, not only of amyloid plaques but also of multiple, complex drivers of Alzheimer's disease progression among patients. Fortunately, innovations in diagnostics are creating new capabilities for "right test, right time, right patient" testing that should support the introduction of a broad range of therapies in the future. These innovations, however, will also compel a significant paradigm shift toward early detection and diagnosis of a disease that is rarely diagnosed at early stages today.
Additional Authors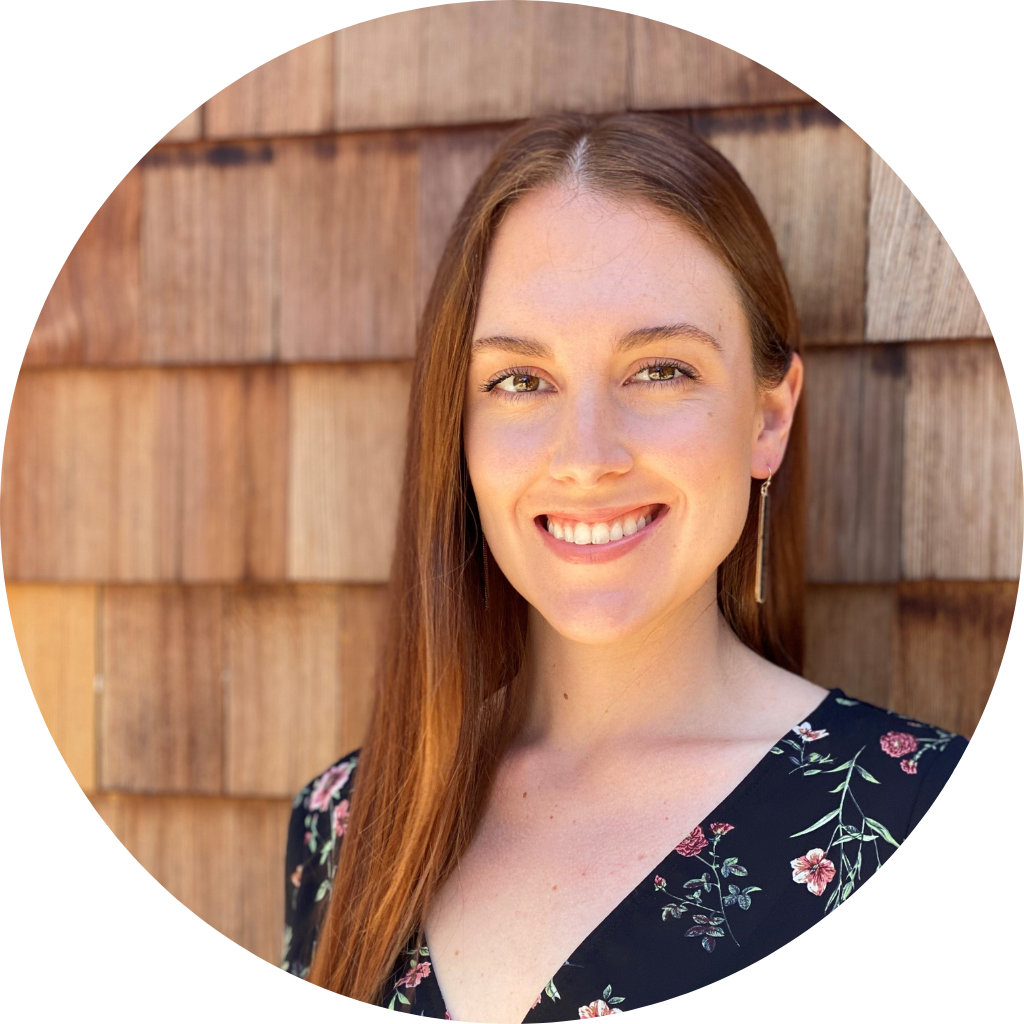 Lauren Bedel, M.P.H.
Senior Health Policy and Program Associate, NEHI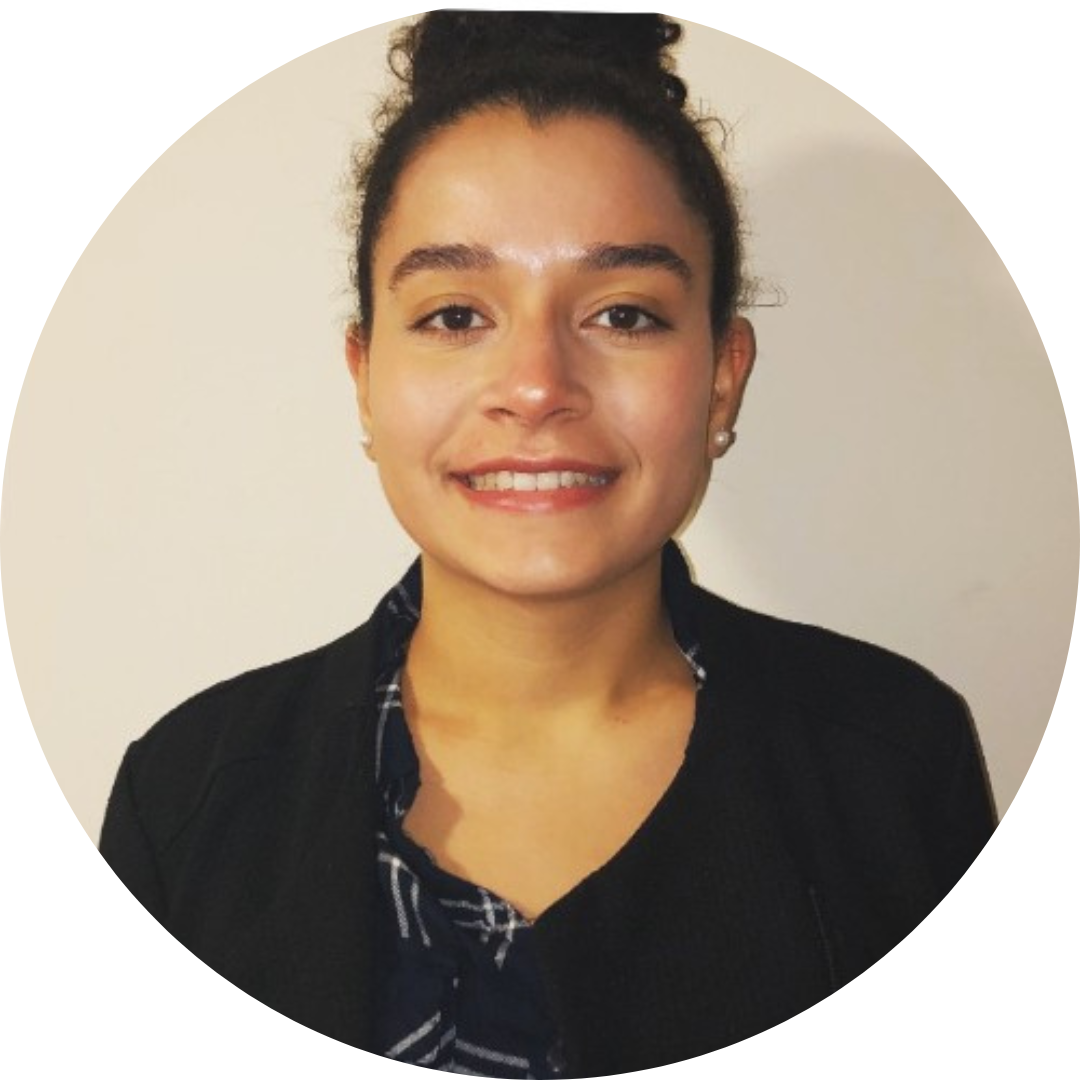 Ashley Francis
Policy Intern, NEHI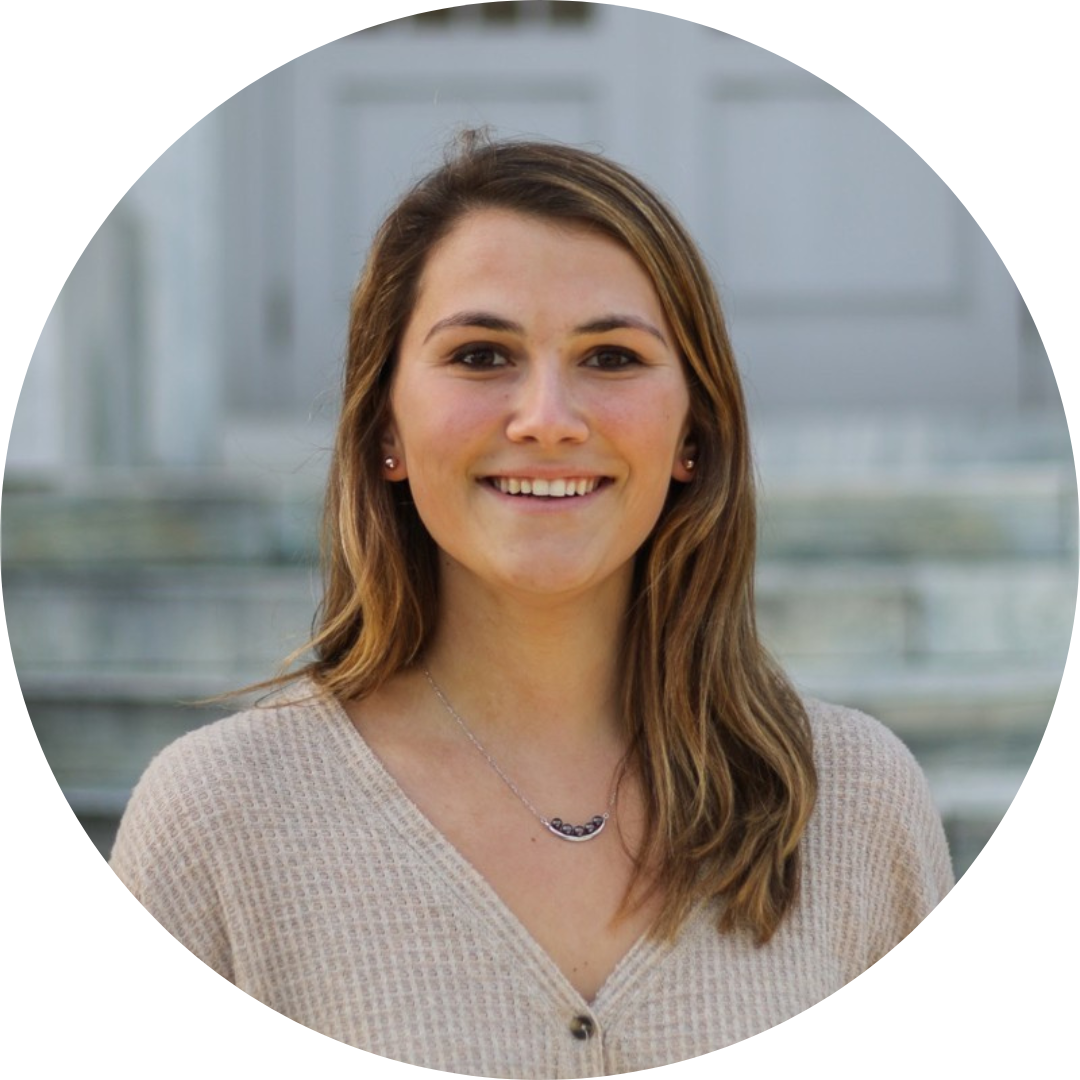 Barrett Laird, M.P.H.
Policy Intern, NEHI
Project Sponsors
NEHI wishes to thank its roundtable panelists and subject matter experts for their participation, advice, and counsel. They are:
Hannah Mamuszka, MS, Alva10
Joel Braunstein, MD, MBA, C2N Diagnostics
Elizabeth Somers, Eisai Inc.
Laura Cohen, JD & Adam Phipps, MBA, Eli Lilly & Company
Brian Carey, JD, Foley Hoag LLP
Hartmuth Kolb, Ph.D, Janssen/Johnson & Johnson
Linda K. McEvoy, Ph.D., Kaiser Permanente Washington Health Research Institute
Hampus Hillerstrom, MEcon, MBA, MSc, LuMind IDSC Foundation
Claire Levesque, MD, formerly Point32Health
Anil Nasta, MD & Cassandra Ricci, Roche Diagnostics